Body of missing elderly man found in Newburgh lake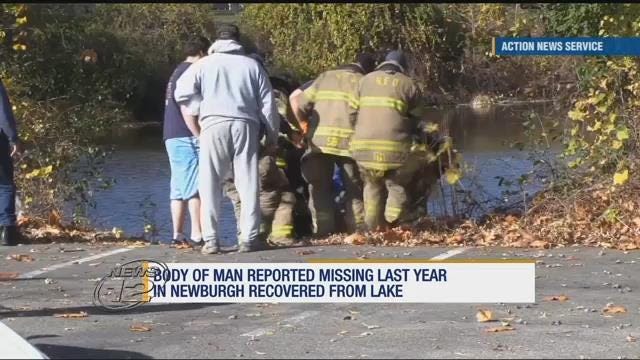 The body of an elderly man, reported missing last year, has been recovered from a lake in Newburgh this morning. 
Newburgh police say authorities made the discovery at Muchattoes Lake, off Route 9W, after a student posted a picture to social media.
Police say the body was severely decomposed, but that identification was recovered.
So far, a cause of death has not been determined.