Missing Dutchess County man found safe in Pennsylvania after three-month search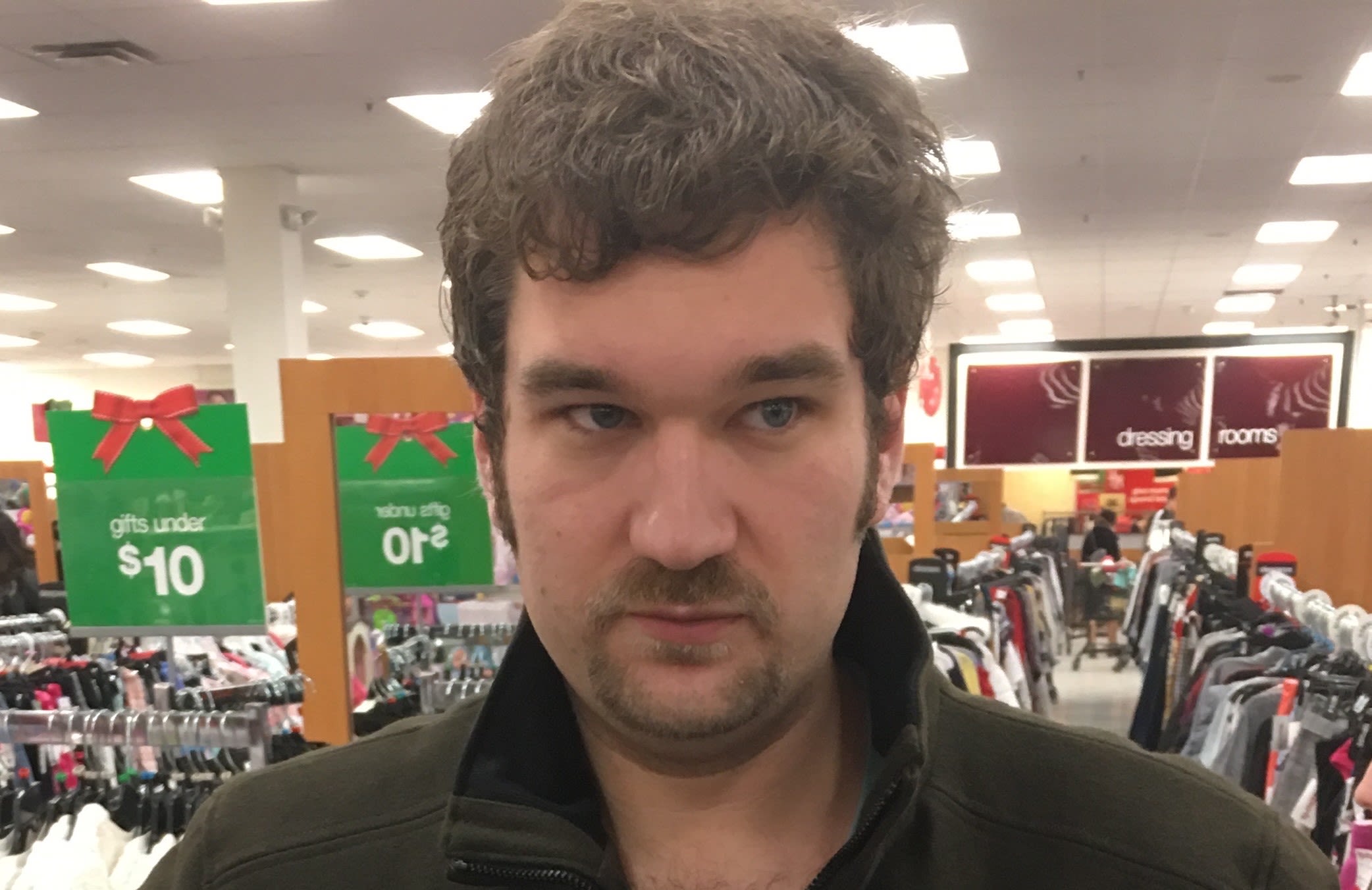 The family of a missing Beacon man with developmental disabilities says he is now safe and back home.
Michael San Giacomo had been missing since July 4 and was believed to be in the Lebanon, Pennsylvania area.
His brother, David Tlumac, tells News 12 the 35-year-old was found at a food bank in Harrisburg, Pennsylvania on Oct. 5. Tlumac says police in Harrisburg made contact with San Giacomo a day prior in a parking garage and let him go, but notified the family.
Giacomo's mother, Deborah San Giacomo, went to Harrisburg to locate her son after receiving the information about his whereabouts from police.
Giacomo's disappearance sparked an interstate search after the family says an acquaintance took him from an AA meeting in Beacon to a rehabilitation center in Lebanon, Pennsylvania, and that he had no way to contact them.