Here they go: Port Chester HS students to perform 'Mamma Mia'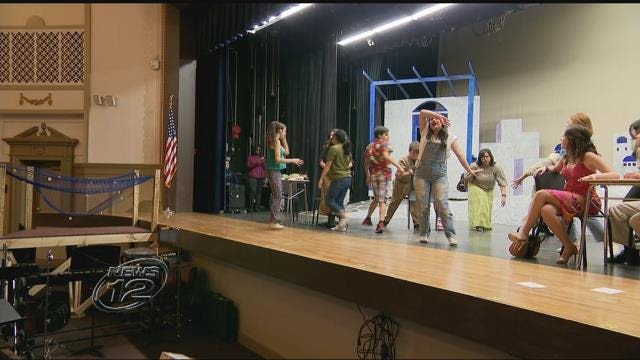 Students at Port Chester High School are putting the final touches on their version of the hit musical "Mamma Mia."
The Broadway musical and movie sensation wasn't available to high school theater departments until last year.

Port Chester High School is one of the first in the Hudson Valley to put on the production.
Director Pat Rinello, a Port Chester High School alumna, says it's one of the largest productions in the school's history - with about 60 students involved.

The musical is set on a colorful Greek island, as a young woman tries to find her biological father.
The first performance is scheduled for April 4.