Valentine's Day sees freezing temperatures throughout Hudson Valley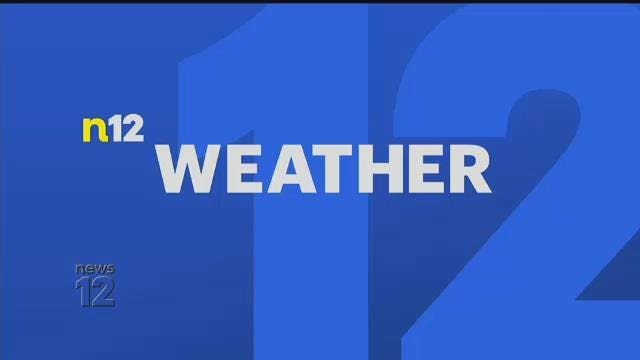 It will be a good day to cozy up to your loved ones as temperatures this Valentine's Day will be frigid for the Hudson Valley.
News 12 meteorologists say that it will be mostly sunny with high temperatures in the uppers-20s today, but 25-35 mph winds will make it feel like single digits or in the teens. Temperatures will drop overnight to 11 degrees with wind chills making it feel below zero.
Saturday will be similar, with highs below freezing but with slightly less wind.
Warmer weather returns by Sunday, with highs in the mid-40s.
Stay with News 12 for the latest forecast information, and download the News 12 app for weather updates on the go.