"This did not have to happen." Puppies found dumped in field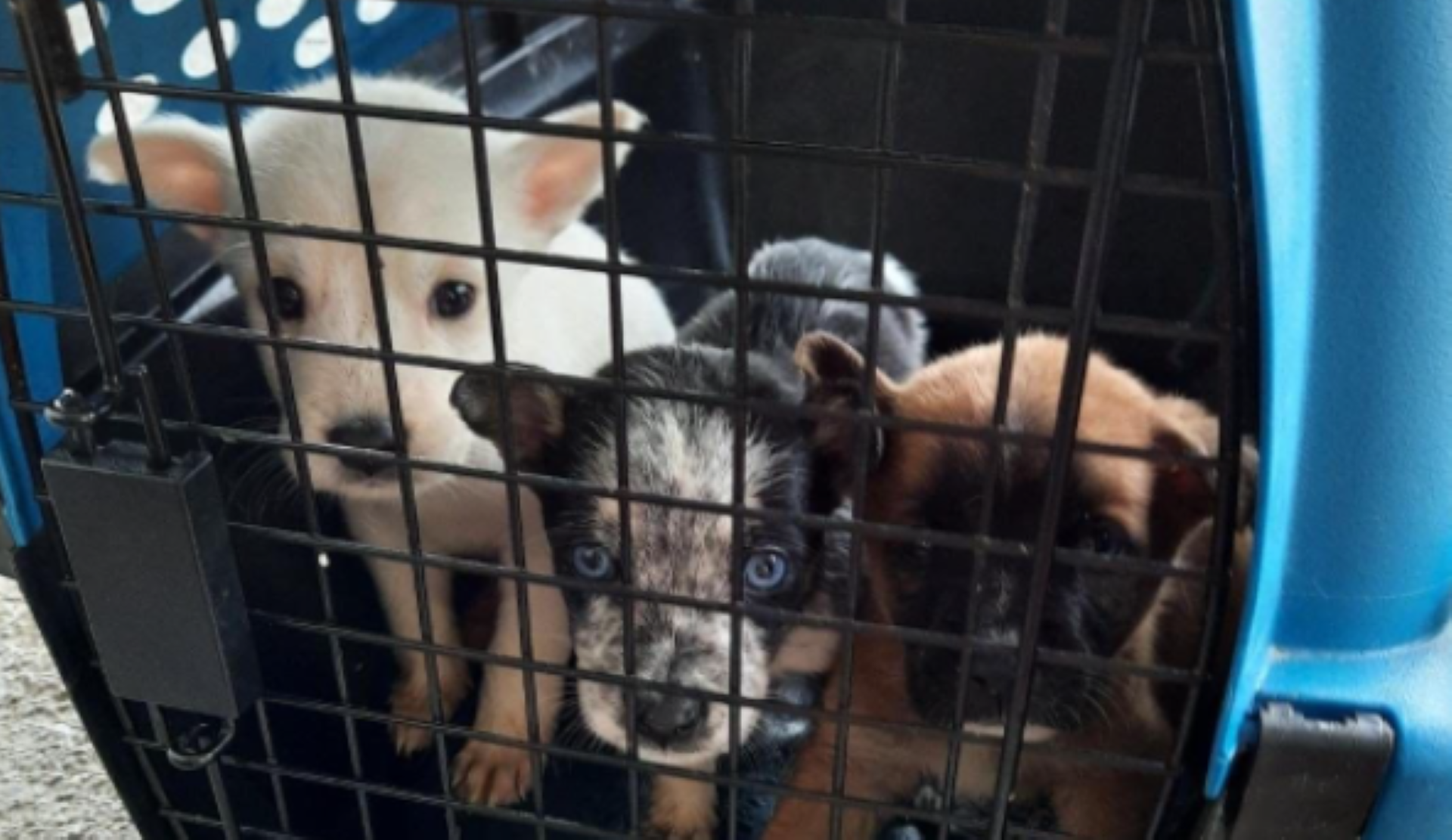 "This did not have to happen." That is the message from the Dutchess County SPCA after three puppies were found abandoned in a carrier in a field.
The SPCA posted on its Instagram page how the dogs were very ill with parvovirus, a deadly but easily preventable infection.
They say if a person had not found them and rushed them to the SPCA, they would not have survived the night. As it is, one of the puppies did not make it despite the intensive care it received. Unfortunately, officials say they aren't sure if the other two will make it.
"There is no legitimate reason whatsoever to dump animals. DCSPCA will not question the reasons for anyone surrendering an animal to us. If you have a pet you cannot keep, please call 845-452-7722 x403 to make an appointment to bring them to us. If you don't want to bring them to DCSPCA, bring them to any other shelter or to a veterinarian's office. Just don't abandon them outside on their own--at least give them a chance to live. This case is especially heartbreaking because these were babies and they were ill. They did not need to suffer this way," says the SPCA.