'The children want their mommy': Family mourns loss of woman struck in Garnerville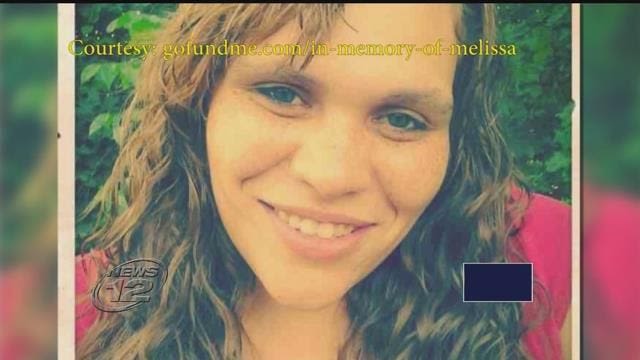 The aunt of a woman who was run down in a 7-Eleven parking lot last week says she hope the person responsible lives with the shame of what he's done to her family.
Police say Melissa Castillo Deloatch was killed after she was intentionally run over in front of a 7-Eleven in Rockland County.

They say Jason Mendez, of Washingtonville, ran over an entire family, killing the 32-year-old mother of six.
News 12 spoke on the phone with Geraldine Lotz, the aunt of victim Melissa Castillo Deloatch.
"The children want their mommy," she says.
MORE:
Police: Driver plows into family of 8 in Garnerville, killing mother
Lotz says that some of the family members who were hit during the attack are still in the hospital, including the children's father, Sean. Lotz says the difficult part will not be recovering from the injuries, it will be living without Melissa.
"Mommy's always there, mommy does everything for those kids. If they fall down, she runs out and kisses their boo-boo. That's not going to happen no more," she says. "The kids are going to live with nightmares and flashbacks of a car coming at them."
According to police, Mendez became angry after the father of the family asked him to not smoke near his children. Mendez allegedly reacted by running the family over twice.
"I want to send him pictures of Melissa every single day so he does not forget her face, and pictures of the children so he never forgets what he has done," Lotz says.