Solomon Schechter School hosts STEAM fair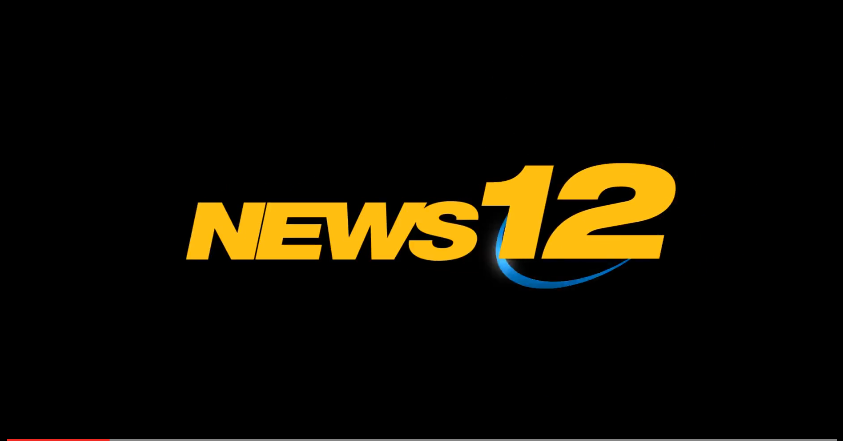 The Solomon Schechter School in White Plains challenged students to put their science and math caps on Sunday at their annual STEAMposium.
The STEAMposium incorporates science, technology, art and math to both challenge and inspire students by inviting them to participate in nontraditional learning experiences and think outside of the box.
Many booths and workshops were set up for the students, allowing them to experience virtual reality, drone flying, science experiments and even slime making.
"It's meant to really inspire the kids and instill love of technology and engineering and math and take them out of the way that they learn on an everyday basis in school and make a different way of learning very hands-on and based on fun," says organizer Ella Chinitz.
More than 100 students attended the second annual event.