Rockland mourns mother who was run over by car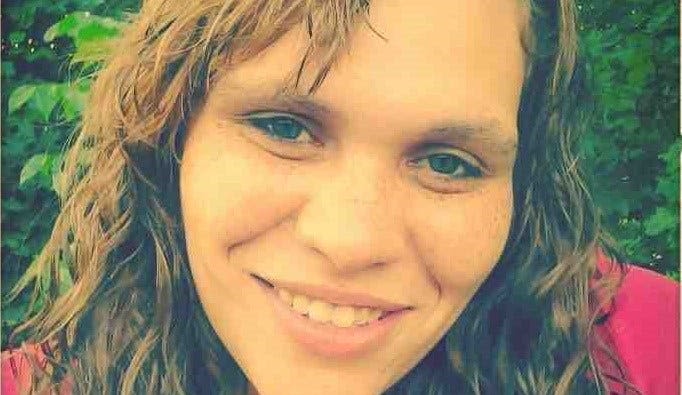 A Rockland County mother, who was killed after being mowed down in front of her family, was laid to rest today.
Dozens turned out Saint Ann's Church on Jefferson Street in Nyack to mourn Melissa DeLoatch.
A driver hit and killed the 32-year-old, who was pregnant, outside the 7-Eleven on Central Highway in Garnerville last week. Police say 35-year-old Jason Mendez intentionally hit her, her husband, and their six kids after he was asked not to smoke in front of their children.
Mendez faces murder charges and is expected to be arraigned at Rockland County court tomorrow.