Rockefeller Center announces 2021 holiday tree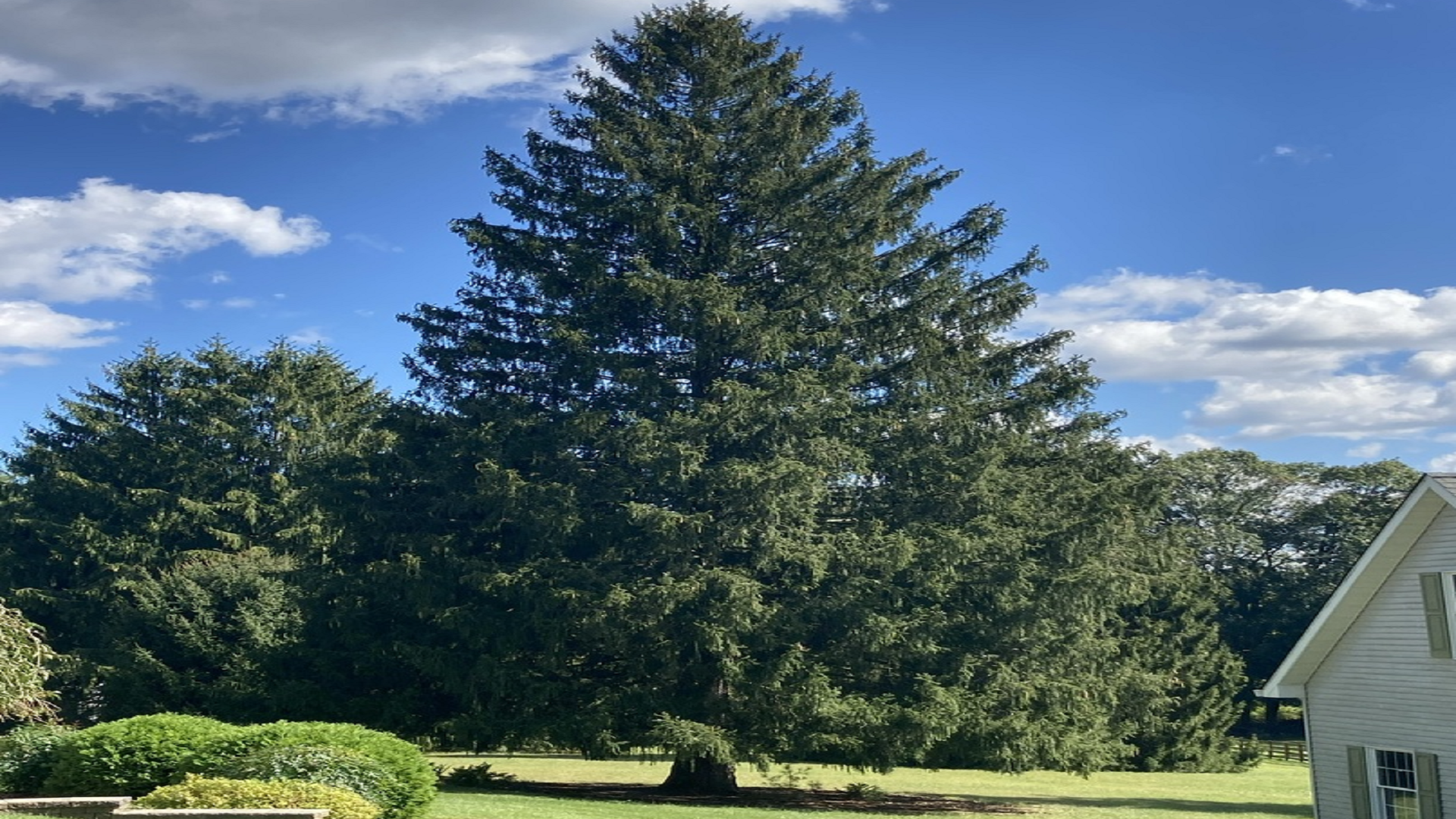 A lucky tree has been chosen to decorate Rockefeller Center for the holidays.
Rockefeller Center announced today that a tree has been chosen - and for the first time - will be coming to New York from Maryland.
The tree, a 79-foot Norway spruce from Elkton, Maryland, will be cut on Nov. 11 and arrive in New York City on Nov. 13.
After being wrapped with more than 50,000 multi-colored, energy efficient LED lights and crowned with a Swarovski start, the tree will be lit during the live broadcast of "Christmas in Rockefeller Center" on Dec. 1.
The Rockefeller Center Christmas tree will be on display until Jan. 16, 2022.