Police identify suspect in Elmsford burglary, police chase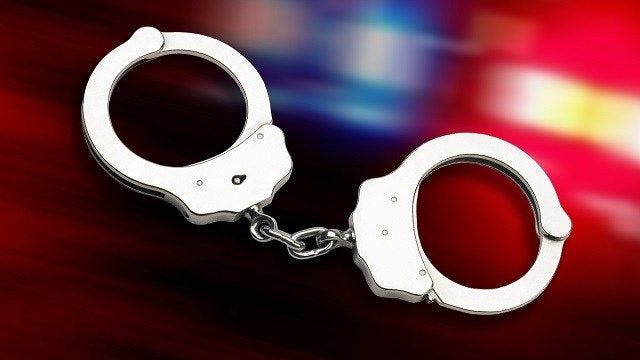 Police have identified the suspect in an Elmsford burglary and police chase as a 20-year-old Bronx man.
Tyrus Hodge has been charged with five felonies, including first-degree burglary, fourth-degree grand larceny, criminal possession of stolen property and two counts of criminal possession of a weapon.
Police say he is accused of breaking into an apartment on Valley Avenue, and fleeing when one of the occupants returned home.
They say that his vehicle was later spotted on the Saw Mill River Parkway, and when officers attempted to pull him over, Hodge led them on a chase onto the Taconic Parkway.
Police say his vehicle crashed in Putnam County, and he was taken to Westchester Medical Center in Valhalla.
Hodge was discharged from the hospital Monday and booked at County Police Headquarters in Hawthorne.
He was arraigned Monday evening, and was ordered to be held without bail in the Westchester County Jail.