Mets' David Wright set to play on Sept. 29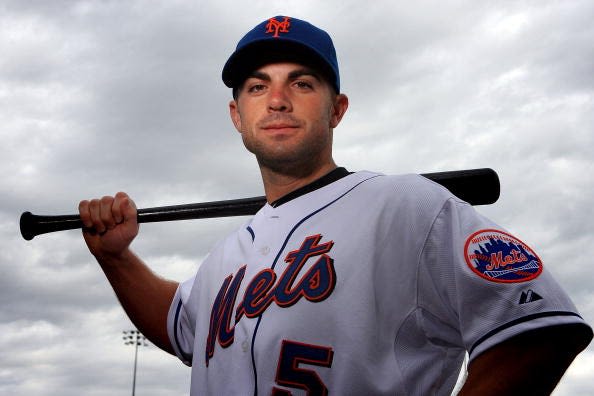 (AP) - The New York Mets said that third baseman David Wright will return for the team's final homestand on Sept. 29.
The Mets said that they plan to activate Wright when they return to Citi Field on Sept. 25 against Atlanta.
The 35-year-old is scheduled to play on the second to last day of the regular season against Miami.
It would be his first major league game since May 2016. Wright has worked to return from a litany of neck, back and shoulder injuries that have required surgery.
Although not officially retiring, Wright is not expected to play again after this season.
"The way I feel right now and from everything the doctors have told me, there's not going to be an improvement," Wright said when asked if he could play beyond 2018. "So, yeah, I don't see that as a possibility."
Mets Chief Operating Officer Jeff Wilpon and Senior VP of Baseball Operations John Ricco joined Wright for an emotional news conference prior to the club's doubleheader against Miami to make the announcement, ending speculation on whether or not the seven-time All-Star would return.
Also in the room were several of Wright's teammates including Jose Reyes, Jacob deGrom and Michael Conforto, along with manager Mickey Callaway.
Wright appeared in 12 rehab games in August, hitting a combined .171 with a double and two RBIs in 41 at-bats for Class A St. Lucie and Triple-A Las Vegas. Wright took live batting practice twice since Saturday and also fielded grounders.