Law passes to keep Dutchess County liquor stores open longer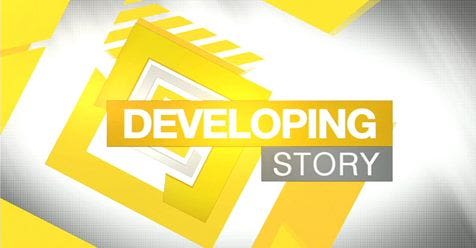 You may soon be able to purchase a bottle of wine later in the day in Dutchess County.
Legislators passed a resolution that would extend the hours that liquor stores can stay open.
Under current county law, liquor stores must close at 7 p.m., Monday through Saturday.
But the new law would allow shops to stay open until 9 p.m.
The bill now heads to the State Liquor Board for approval.