Harrison Middle School teacher killed while crossing street in Manhattan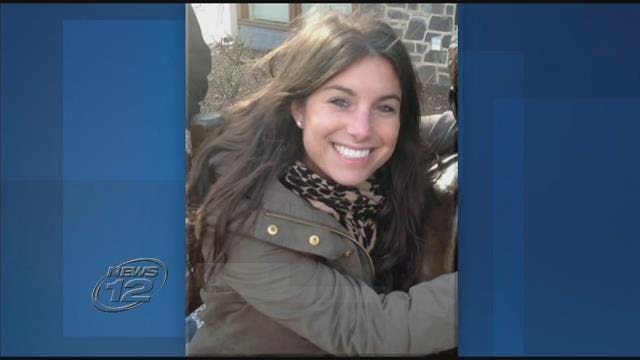 The Harrison School District is mourning after one of its social studies teachers was fatally hit by a truck in Manhattan Friday morning.
The NYPD says Sarah Foster, 27, was hit and killed by an Approved Oil truck at the intersection of Third Avenue and 37th Street in Murray Hill. Eyewitnesses from a nearby store told the New York Post she was wearing earphones and was dragging a small suitcase.
The Harrison School District issued a letter to parents sending their condolences to Foster's family and described her as "an extraordinarily warm, talented and dedicated young teacher."
Parents and students say they're devastated after learning of the Louis M. Klein Middle School teacher's death.
"It's heartbreaking," said Morela Paris. "It's a real tragedy."
The school brought in grief counselors Friday as students tried to cope with the news.
"Her smile was really unforgetting," said Isabela Paris. "That's one of her main characteristics. She always seemed so happy. It's just really sad."
Parents tell News 12 that Foster also coached volleyball and that the Connecticut native had been with the district for two years.
The driver remained at the scene and was charged with failure to yield a pedestrian and failure to exercise due care.