Guide: Stay safe while traveling through work zones with these 6 tips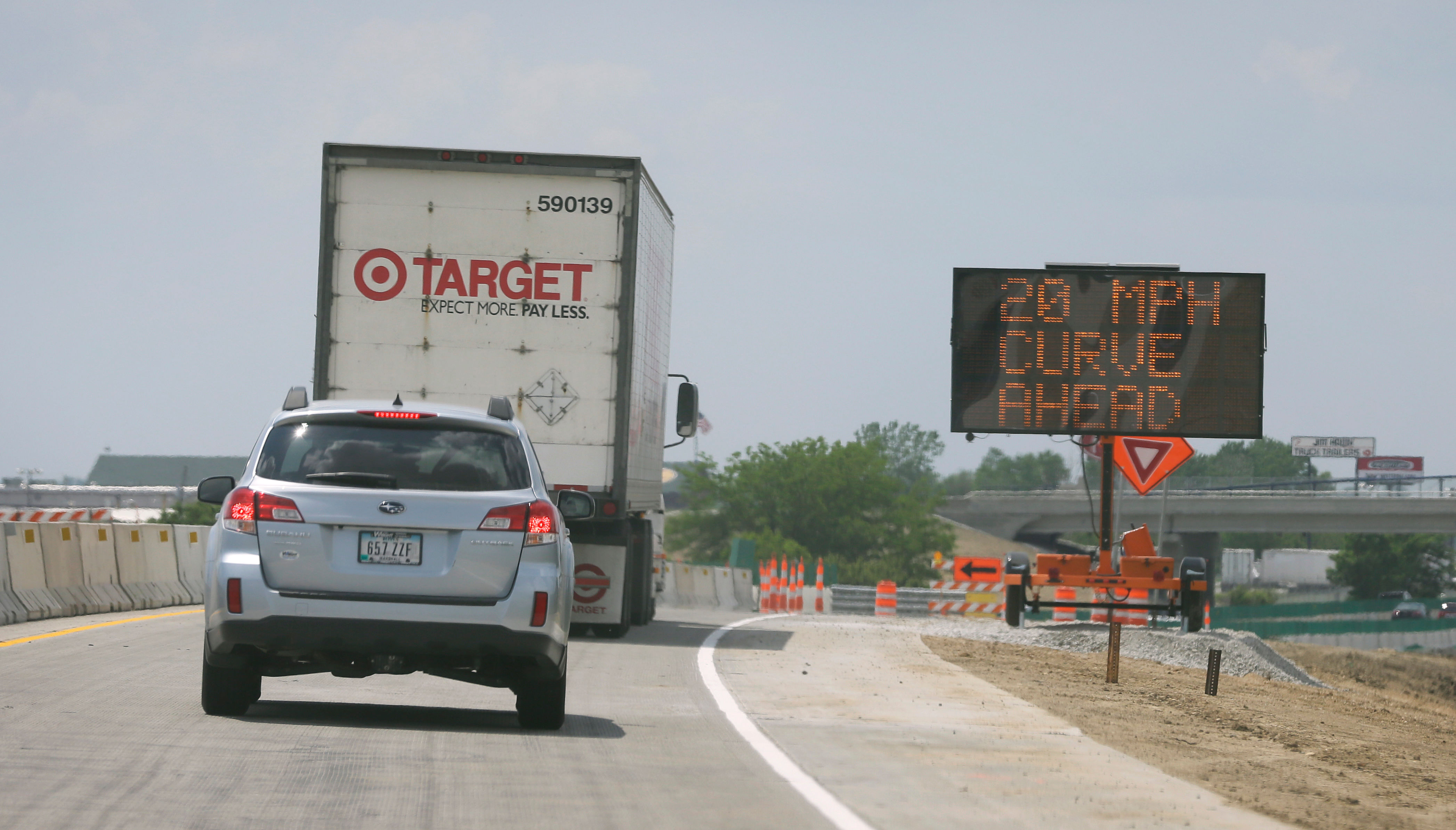 Summertime typically means more road construction. 
If you're traveling through work zones - keep in mind the workers!
Below are a few tips to help you drive safely through work zones and keep workers and you safe:
1. SLOW DOWN
Lane closures, traffic pattern shifts and reduced speeds are common in work zones. Make sure to slow down when entering a work zone and keep an eye out for road workers.
2. PAY ATTENTION
You should always keep your eyes on the road, but this is exceptionally important in work zones. Avoid distractions like your cellphone, GPS, drinking and eating.
3. LEARN THE SIGNS
The warning signs are there to guide you through the work zone. The graphic below from IdeaLease has information on the signs you might find in a work zone. 
4. MOVE INTO OPEN LANE
When approaching lane closures, move into the open lane as soon as possible. Be sure to pay close attention to vehicles around you.
5. KEEP YOUR DISTANCE
Maintain extra space between your vehicle and the one in front of you at all times to avoid rear-end crashes.
6. PLAN YOUR TRIP
Before setting out on the road, research your route. When possible, avoid work zones and use any detours that are available.