Greenwood Lake 9 year-old asks for shoes to pay for science summer camp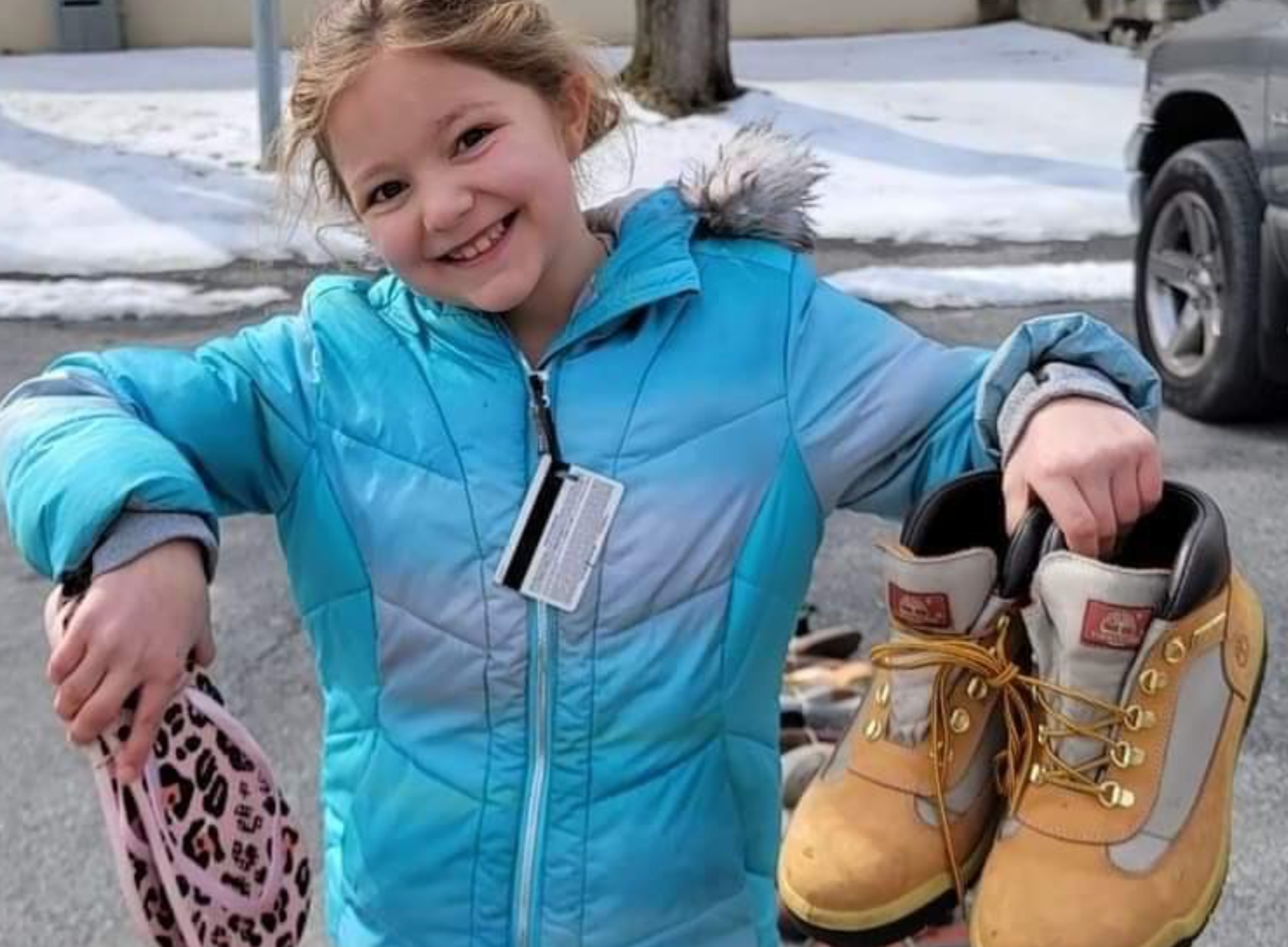 A 9-year-old from Greenwood Lake is holding a shoe fundraiser to help pay for science camp this summer, and time is running out! 
Third grader Evelyn Boula is hoping to get a total of 2,500 pairs of new and gently worn shoes by Saturday.
She's already been accepting them for the past few days. 
Donations will be given to a group called FUNDS-2-Orgs that will pay her for them and redistribute to groups in need. Evelyn says the donations will help her parents pay for the sleepaway camp through St. John's University. 
"It's this really awesome summer camp," says Boula. "It has robotics, engineering, forensics and medical, and I really want to do all these things. I'd really like to be a rehabilitator when I grow up helping animals."
Donations can be dropped off Saturday at the Greenwood Lake Middle School parking lot on Lakes Road – from 9 a.m. to 4 p.m.