Educators debate legalization of marijuana as final decision in Albany approaches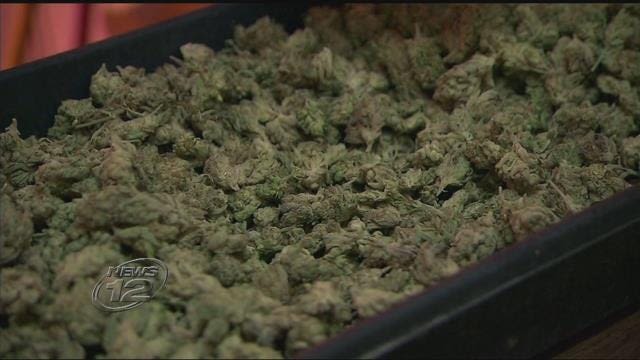 A debate on the legalization of marijuana continues in schools across the Hudson Valley as a final decision in Albany approaches.
Retired teacher Francine Decicco questions why anyone would want to ban marijuana.

"There's really a lack of knowledge and really studying what the good effects are and how it could help people, particularly with cancer," she says.

Gov. Andrew Cuomo is negotiating with state lawmakers to include the legalization of recreational marijuana in the state budget that starts in April.

Many municipal leaders and educators want to ban the move, criticizing the drug's impact on students already enticed by vaping, cigarettes and opioids.
White Plains Superintendent Dr. Joe Ricca says like alcohol, if marijuana is legal, schools and parents would need to advocate for healthier choices.

Dr. Ricca says a vote should take place only when the Legislature has certain measures in place to protect those who aren't of age.

"My hope would be the state takes a strong stance, in terms of providing support for education, for any type of substance abuse, treatment centers," he says.
If passed, recreational marijuana would be banned for purchase by anyone under 21.