CNN anchor Chris Cuomo announces in tweet he tested positive for coronavirus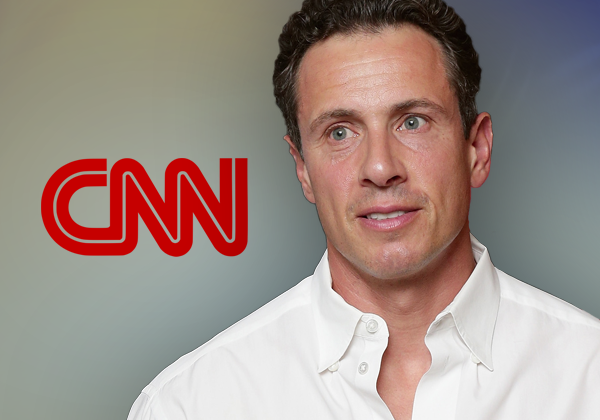 CNN anchor Chris Cuomo has announced on Twitter he has tested positive for coronavirus. 
In a tweet, the anchor says he has been exposed to people in recent days who have subsequently tested positive.
He says he's had fever, chills and shortness of breath. He is quarantined in his basement, and says he will continue to do his shows from there.
Chris Cuomo is the brother of New York Governor Andrew Cuomo.
PHOTOS: Scenes of eerie calm amid coronavirus pandemic
More: Your Coronavirus Photos