Citizen advisory panel on Indian Point closure to meet for 1st time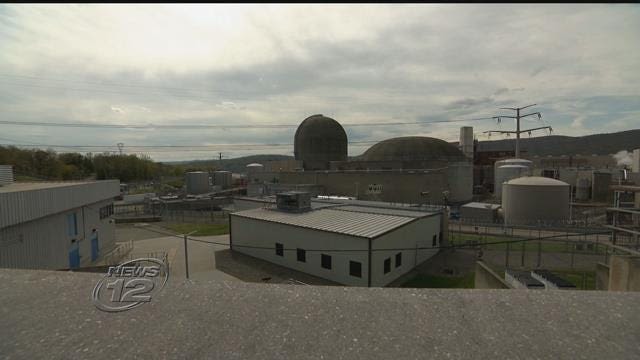 The first meeting for a citizen advisory panel regarding the closure of Indian Point took place Thursday night.
Indian Point is set to close for good in less than two years, leaving major concerns over funding, jobs and an overall impact on the region.
This meeting is the first of four annual meetings of the Citizen's Advisory Panel, or CAP,  to inform the public about the decommissioning process.
Buchanan officials announced the formation of the citizen advisory panel in late March. There are about 30 members of the panel. The panel includes local elected officials and key stakeholders, and is meant to open dialogue as the region prepares for the closure and decommissioning of the nuclear power plant in 2021.

Holtec International, , the company that hopes to buy the plant, will do the decommissioning. Entergy, which currently owns Indian Point, made it clear at the meeting it will be using Holtec to move it's fuel to dry storage, even if the sale doesn't go through. The decommissioning process could take up to 60 years.
           
Entergy will be completing a decommissioning report by the end of the year. It will include the projected cost and spent fuel management plan.