Another harassment allegation surfaces against Harrison PD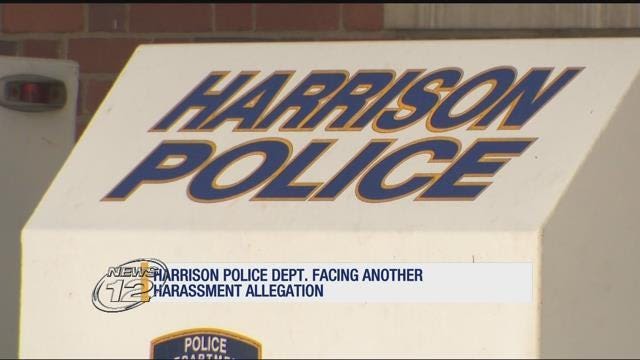 Another harassment allegation has surfaced against the Harrison Police Department.
The town of Harrison is investigating the third harassment allegation against the police department in the past year.
The latest complaint was filed by a female police officer against retired Capt. Edward Detlefs. Detlefs was in office through this summer following the retirement of Chief Michael Olsey.
Olsey was also under investigation for sexual harassment claims from a female on the force. He was later cleared of the charges.
Attorney Rose Weber says it all adds up to a pattern.
"For a tiny town like Harrison to have scandal after scandal after scandal and seemingly want to do nothing to make the situation better...It's insane," says Weber.
Weber is representing former Harrison firefighter Angela Bommarito, who filed suit against the fire and police departments for alleged sexual harassment back in December.
The town of Harrison has not responded to a request for comment on this latest claim.