What's in a name? Rover.com releases list of most popular dog names for 2021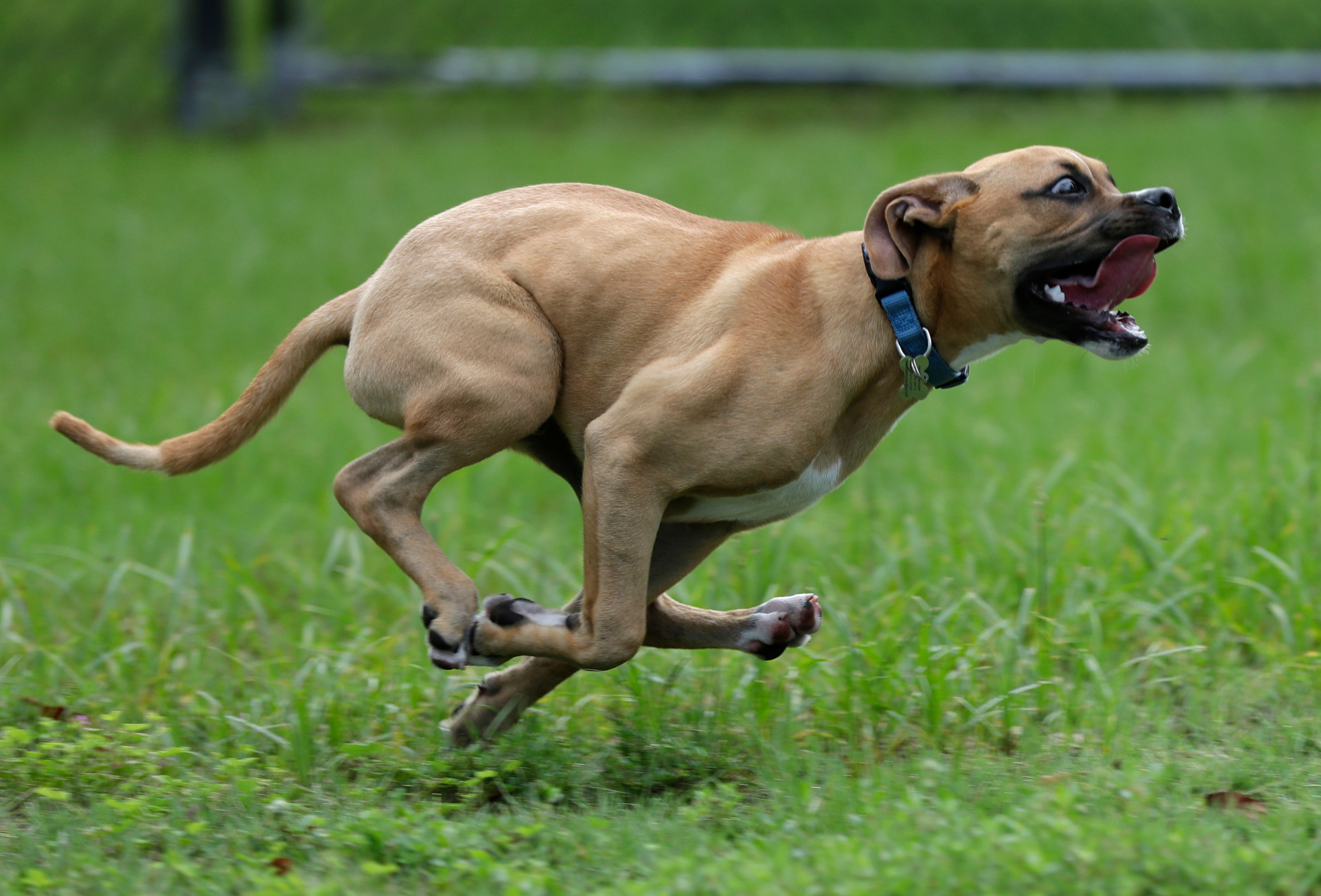 Rover.com announced its annual list of the most popular dog names.
It says it "uncovered everything from ever-popular dog names to newly trending ones and some completely unique names we never saw coming."
The top 10 female dog names include Bella, Luna, Lucy, Daisy, Zoe, Lily, Lola, Bailey, Stella and Molly
The top 10 male dog names include Max, Charlie, Cooper, Buddy, Milo, Bear, Rocky, Duke, Tucker and Jack.
The report said the trend of COVID-inspired dog names continued, with the name Fauci up 270% in 2021, along with Covid (up 35%) and Zoom (up 443%).
The Tokyo Olympics and its athletes also inspired dog names this year, including Suni after Olympic Gold Medalist Suni Lee - up 113%.
Dog names were also inspired by travel destinations and cartoons.
The report said names like Parma and Prosecco were also new this year.
Some celebrity names were up this year, including BTS-inspired dog names, which were up 32%. Aretha Franklin, Jennifer Lopez, A-Rod and Doja Cat were also on the list.
The names Taylor and Taylor Swift were both trending down in 2021.
For more information head to Rover.com https://www.rover.com/blog/dog-names/