Water service restored following main break in Ramapo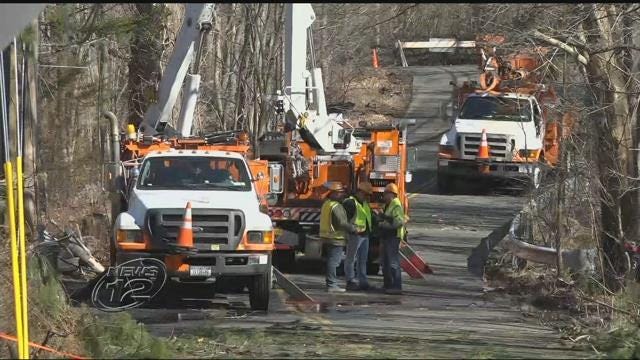 Water service was restored for residents who had to deal with a water main break on Camp Hill Road in Ramapo Saturday.
Police say a water main near the White Birch Drive intersection ruptured this morning, causing a loss of 6,500 gallons of water per-minute.
Officials say downed trees and wires were also picked up.