Unvaccinated children no longer allowed by NY state to attend public schools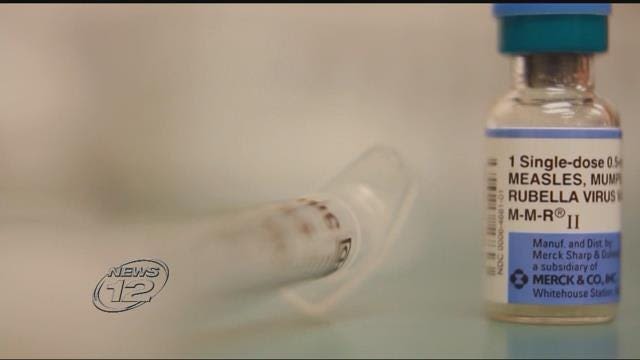 Starting today, unvaccinated children whose families claim religious exemption will not be allowed to attend public schools in New York state.
A new state law eliminates religious exemptions from immunizations such as the measles, mumps and rubella vaccines, which means unvaccinated children may not be able to attend school.
School administrators around the state say they respect a parent's right to not vaccinate, but school districts must adhere to the law.
Under the law, which was passed in June, the parents of unvaccinated students were given a 14-day grace period from the start of school to show they had taken initial steps to comply with vaccination requirements and that their children had received at a minimum the first age-appropriate dose in each required immunization series.
New York became the fifth state in the U.S. to eliminate exemptions for anything other than a medical necessity. New York legislators passed the law in response to the worst measles outbreak in the country in more than 25 years.
Rockland County health officials offered free vaccine clinics as a result of the outbreak.
The law is facing a challenge in the New York Supreme Court. Last month, a judge in Albany ruled that the law could take effect while the case continues in court.