Turn To Tara podcast: Exclusive Gov. Cuomo interview in Israel - listen here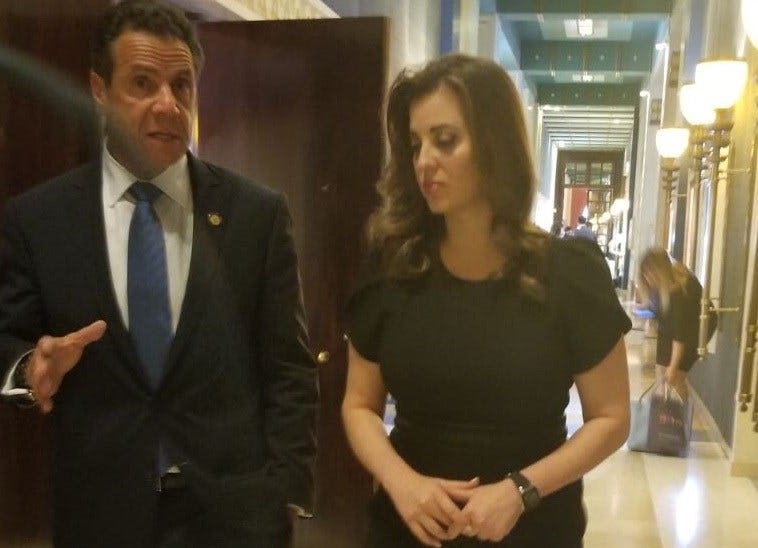 News 12's Tara Rosenblum had the rare opportunity to get an exclusive interview with New York Gov. Andrew Cuomo on his whirlwind two-day trip to Israel. 
News 12 was the only American TV station along for the journey.
Cuomo discussed a wide range of topics during the interview, including his blueprint to tackle hate at home, his top presidential pick for 2020 and how talks to revive the Amazon deal in New York are going.