Hudson Valley roadways dry out from torrential rain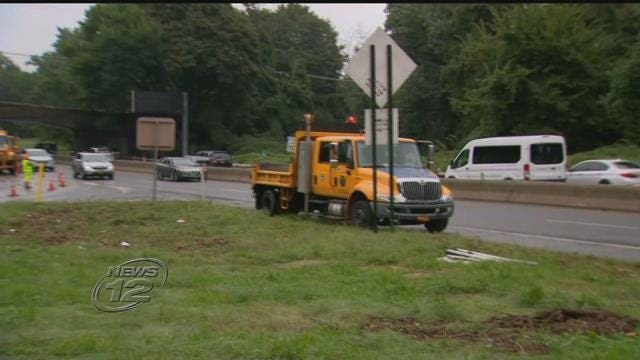 Roads and parkways in the Hudson Valley that were flooded by Tuesday's torrential rains are starting to dry out and reopen.
All lanes on all county parkways have all fully reopened after being closed since yesterday afternoon.
However, transportation officials warn that many side streets and parking lots still have ponding and standing water.
They also warn that the flooding could return as thunderstorms are expected throughout the day.
For the latest weather, click
here
.