6 things to do right after losing your job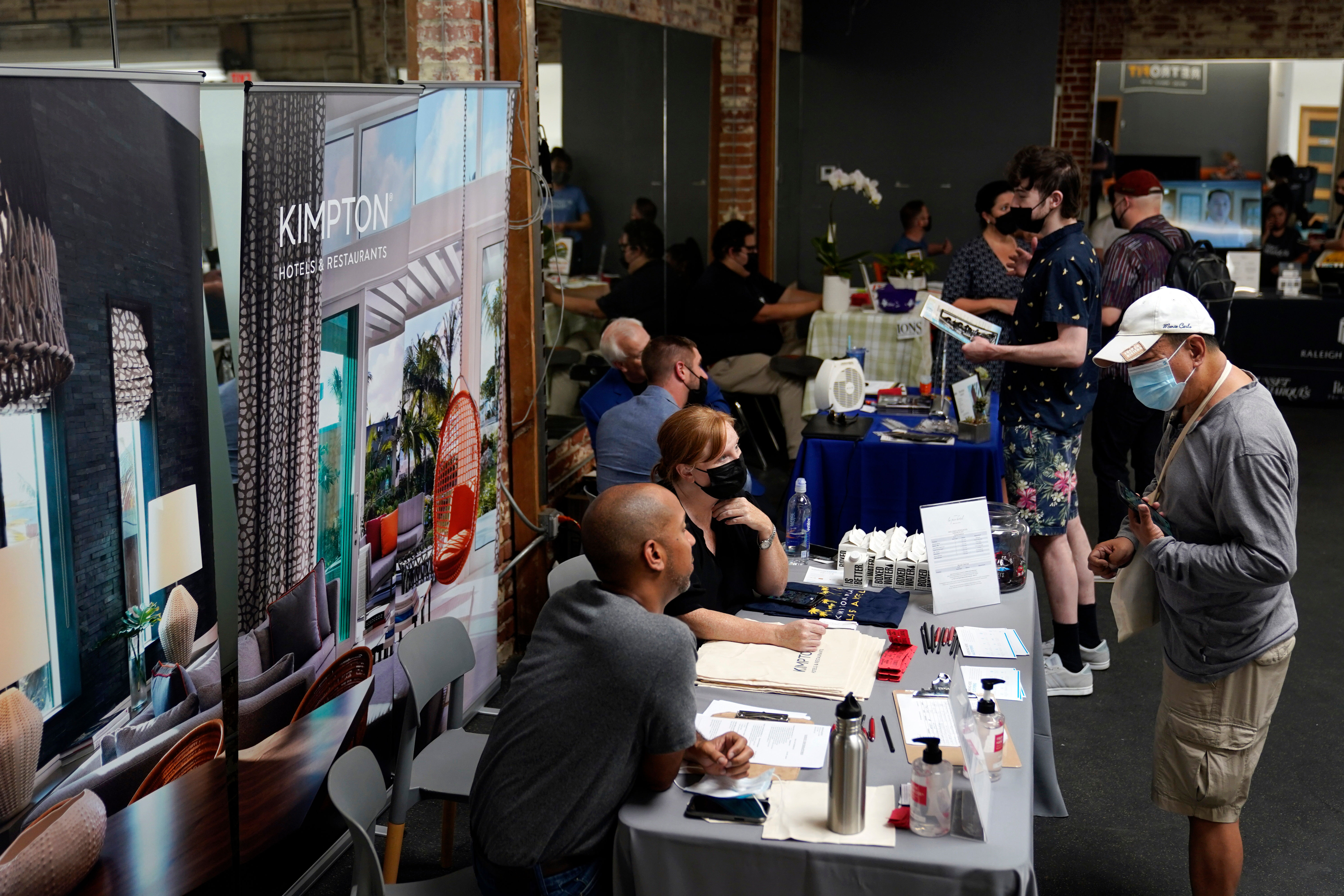 If you lose your job, do you know what steps to take?
Business Insider
compiled advice from human resource and retirement experts on what to to:
1. Contact HR at your work.
Ask questions and get any final documentation you may need from the company to prove your job status has changed.
2. Obtain your Federal Employer Identification Number.
Ask for your company's Federal Employer Identification Number (FEIN). This information is needed to file unemployment in some states.
3. Do not wait.
File for unemployment right away. Refer to the U.S. Department of Labor
website
to see if you qualify for unemployment in your state. 
4. Obtain new health insurance.
Find out how long you can keep your health insurance and learn about COBRA. Check the 
government health care website
to learn more about how to apply for COBRA health insurance. 
5. Stop or change auto-payments for your bills.
Check whether you can pause any bill payments, and identify nonessential expenses to temporarily cut out. Cancel monthly subscription based payments first like Netflix, or a gym membership. 
6. Roll over your 401(k)
Don't leave money on the table. Make sure you roll over your 401(k) savings plan to your next job.