Suffern Central School District suspends superintendent over alleged misconduct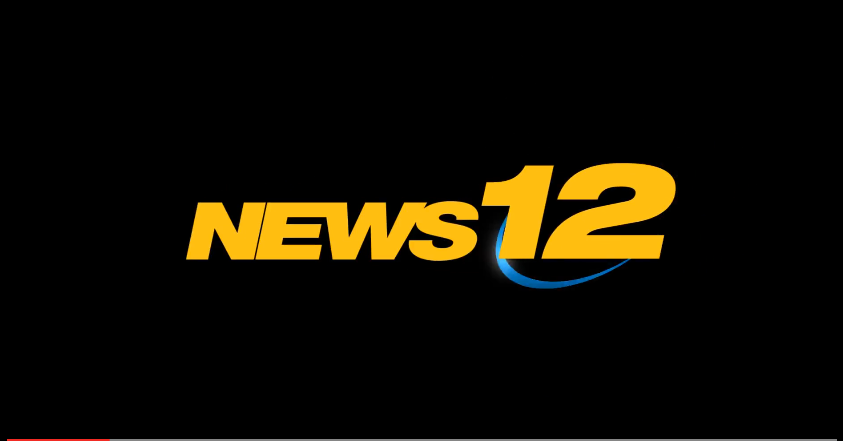 The Suffern Central School District says it suspended its superintendent over alleged misconduct having to do with the safety of students in the middle and high schools.
Superintendent Douglas Adams' attorney says the suspension is in retaliation to two petitions he started.
One of the petitions was to get the school board president removed over her "unlawful actions." The other petition accused the board of refusing to allow Adams to do his job according to the law and to his contract.
The school board responded, saying in part "The suspension of Dr. Adams by the Board of Education... pending a hearing on certain charges against him had nothing to do with his petition to the Commissioner of Education to remove the board president as those charges were prepared before he filed his case with the Commissioner."
Adams' attorney says they're prepared to fight, calling the suspension unlawful.