Suffern Central School District officials vote to restructure elementary schools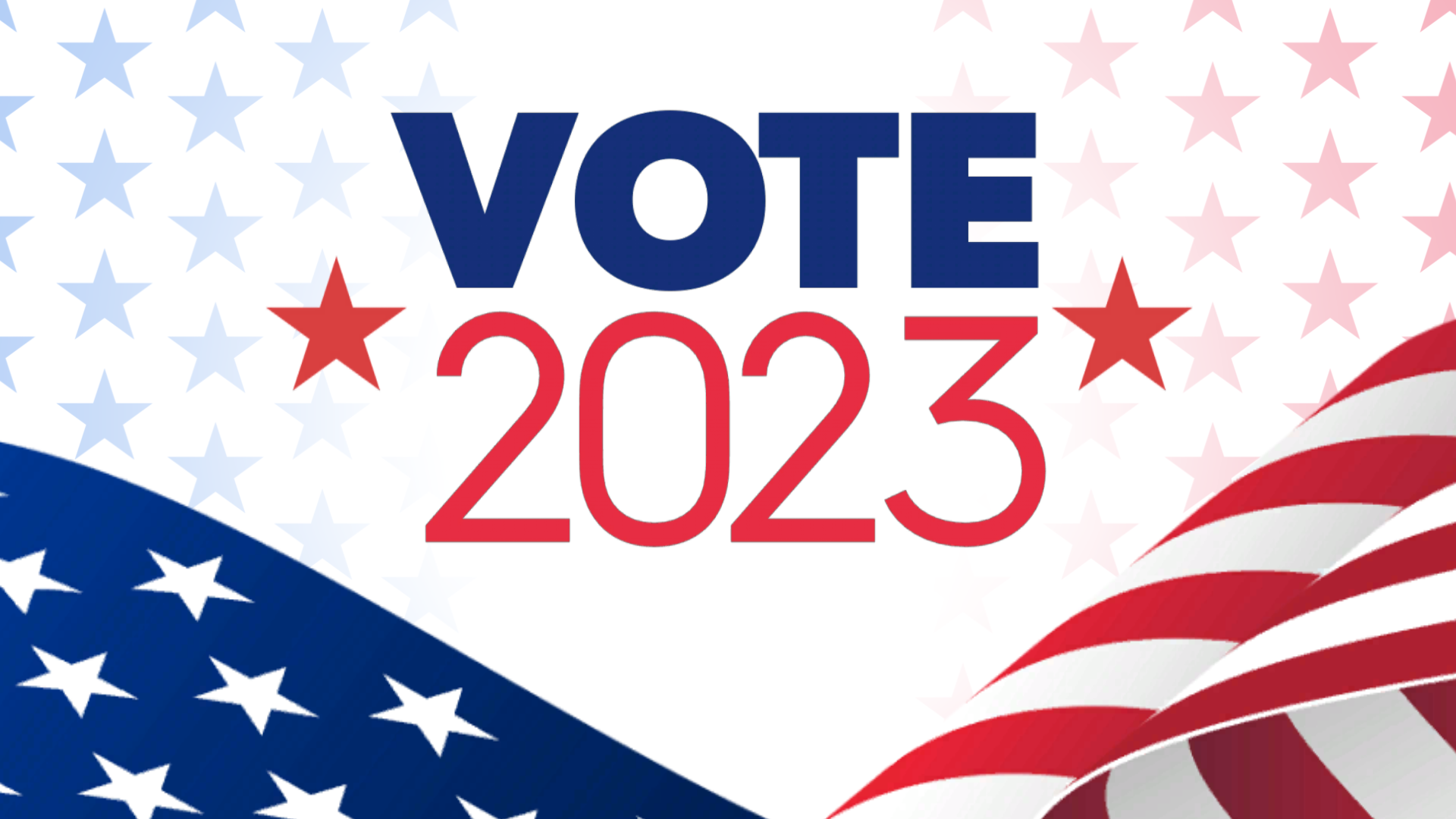 Officials from the Suffern Central School District voted to restructure their elementary schools for the 2024-2025 school year at their regular Board of Education meeting on Tuesday night.
The district will close Viola Elementary School.
Officials from the district said enrollment is down and that it makes the most financial sense for them to have four elementary schools instead of five.
Tuesday's vote was met with mixed reactions from parents.
Andrea Barouch, who has three students enrolled at Viola, said she was disappointed by the vote.
"It seemed like [the vote] was preordained and predetermined from day one," Barouch said.
Still, other parents who attended the meeting were in support of this restructuring.
Officials from the district told News 12 that they plan to rent out Viola Elementary School's building in the future.