South Fallsburg man accused of driving drunk with children in car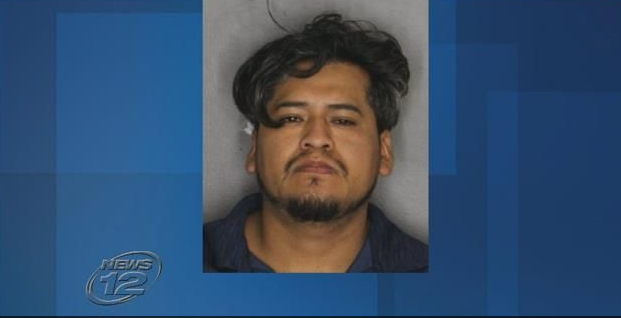 A South Fallsburg man is accused of driving drunk with a revoked license while children were in the car.
Officials say Nery Tox-Quifabian, also known as Pablo Quinones, was pulled over Friday night on Pleasant Street in the Village of Monticello.
The 32-year-old was arrested for driving while intoxicated and with a revoked license.
Officials say there were also three children under the age of 10 in the car.
Police say Tox-Quifabian was also wanted by State Police in Middletown on a bench warrant.