Rockland County encourages the growth of small businesses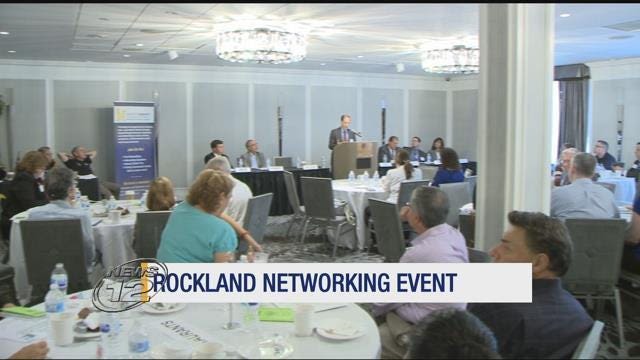 A networking event was held at the Double Tree in Nanuet today to help encourage the growth of small businesses in Rockland County.
Dozens of local business owners came together to learn about new opportunities in the county and how to increase revenue.
Officials also spoke about  the importance of building relationships outside the community. "It's so important for these small business owners to understand that beyond the Rockland community there is a whole world out there. We want to make sure among the state, nationally, and internationally, Rockland is recognized that as a destination. That's how we are going to grow as a county," says Director of Tourism in Rockland Lucy Redzeposki.
The Chamber Alliance of Rockland hosted that event.