Richie Cannata and friends record 'New York State of Mind' to lift spirits during pandemic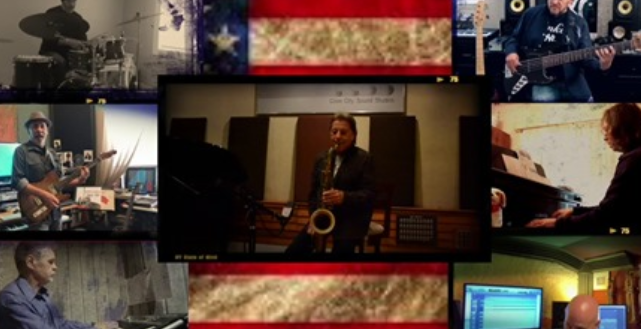 Richie Cannata, and some of his musical friends, did a version of "New York State of Mind" as a tribute during the coronavirus crisis.
Cannata, of The Lords of 52nd Street and former saxophonist in the original Billy Joel Band, says he wanted to do something special to lift everyone's spirits and take their minds off the current situation.
All musicians in the video were social distancing, and playing from their own studios.