Prosecutors to seek death penalty against ex-officer accused of killing 4 men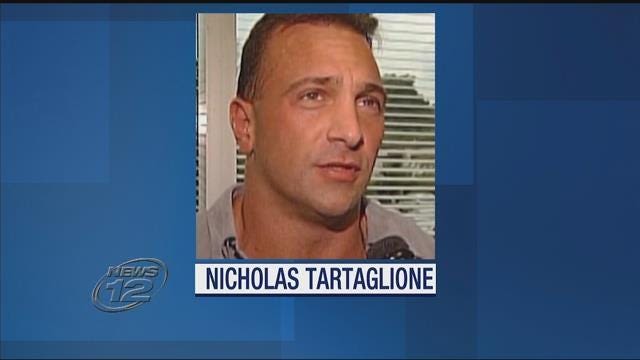 Federal prosecutors say they will seek the death penalty against a former police officer accused of killing four men in Orange County three years ago.
As News 12 has reported, former Briarcliff Manor police officer Nicholas Tartaglione is accused in the deaths of Martin Luna, Urbano Santiago, Miguel Luna and Hector Guterrez in Chester in 2016.
The four went missing after going to a bar owned at the time by Tartaglione's brother. Their bodies were later found on a property he had rented in Otisville, months after they went missing.
The move to pursue capital punishment in the Southern District of New York is rare. This is just the second time in recent months that prosecutors announced that they will pursue it.
The last death penalty case in the Southern District was a decade ago. It circled around Peekskill drug ring leader Khalid Barns, who was sentenced to life.
Tartaglione's lawyer released a statement saying in part, "We believe the decision is outrageous, wrong, unjust, unnecessary, and after 27 months, cruel."