Popeyes Chicken introduces BYOB – 'Bring your own bun', that is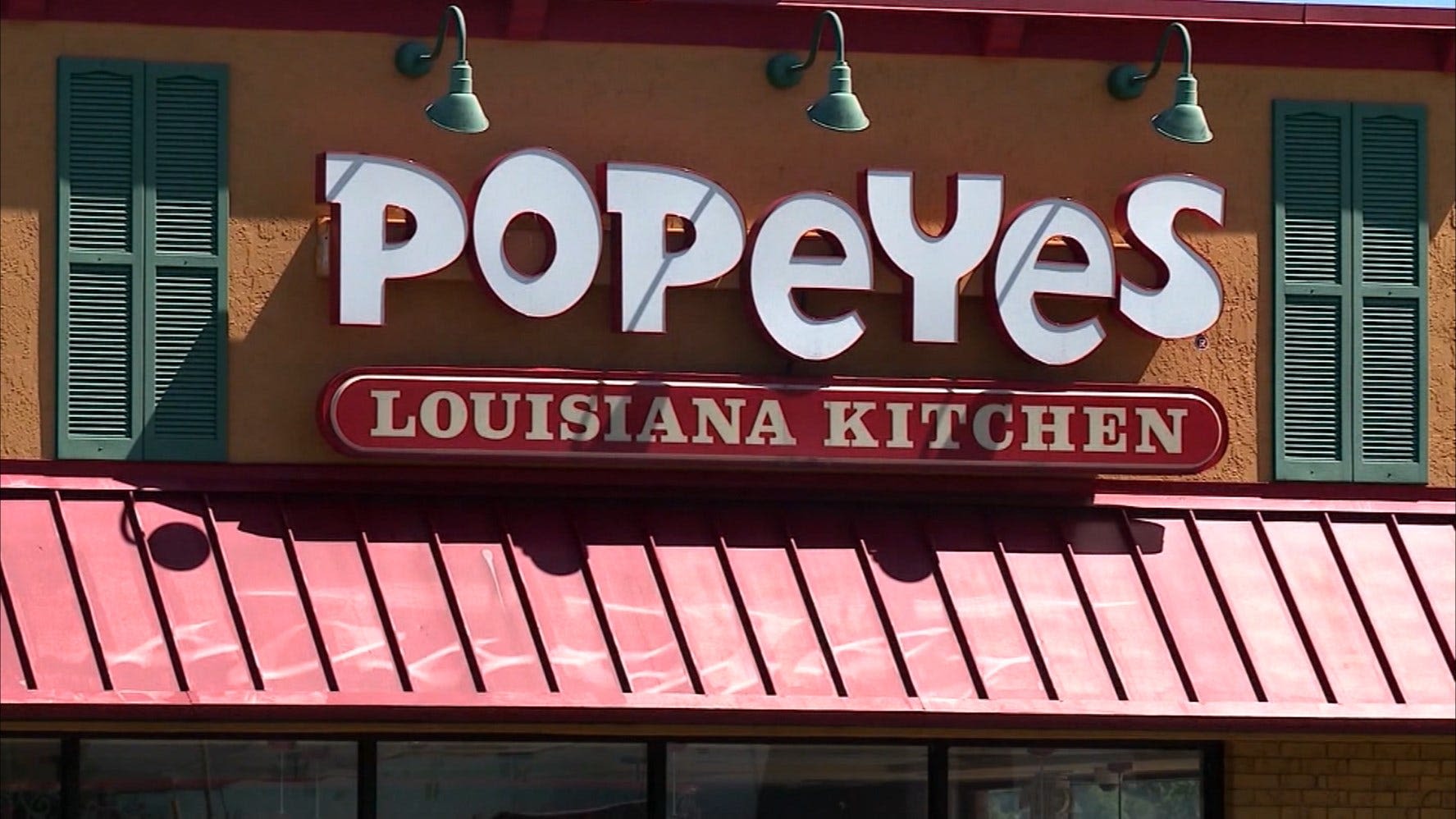 Popeyes Chicken is becoming a BYOB restaurant.
Now before anyone gets too excited, the second "B" stands for bun.
The chicken joint will allow customers to bring in their own buns, order a three-piece chicken tender meal, and make their own sandwiches.
The promotion comes after Popeyes introduced a new chicken sandwich last month, which quickly sold out after becoming a nationwide phenomenon.
"While we work to get the sandwich back in our restaurants, we wanted to offer our guests a fun way to satisfy their Popeyes sandwich cravings," Bruno Cardinali, Popeyes' head of marketing for North America, said in
a statement to CNN
.
The chicken sandwich Popeyes introduced became so popular that there were some reports around the country of people desperate for chicken demanding the sandwiches at gunpoint.
Popeyes says that it hopes to have the chicken sandwiches back in its restaurants soon. In the meantime, customers can make their own.