Pomona judge, wife sue mayor over false arrest allegation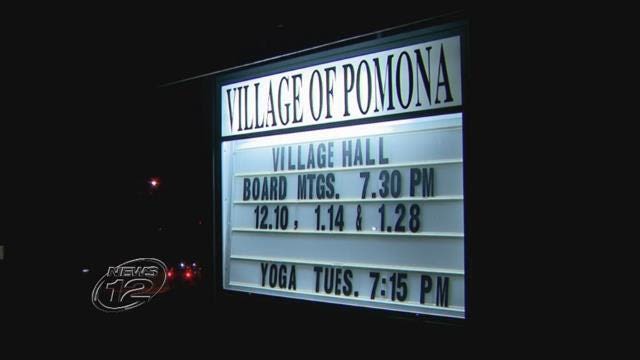 A Pomona judge and his wife are suing the mayor over claims of false arrest.
Rockland County Judge Rolf Thorsen and his wife Lisa Thorsen are suing Mayor Brett Yagel, the village of Pomona and the Board of Trustees.
News 12 spoke to Lisa Thorsen's attorney, who says Yagel had her arrested in political retaliation for supporting a candidate who ran against him and for defending an employee Yagel allegedly harassed and verbally abused for her weight and perceived inability to use certain computers in the office.
Yagel reportedly told police Lisa Thorsen had been stealing postage from the clerk's office and never paid for it.
"Years went by. He continued to harass Lisa. He claimed that he was going to get Lisa for her assistance to the other employee in the village clerk's office," says attorney Michael F. Rubin.
The Orange County District Court ruled her arrest illegitimate, groundless and politically motivated. No charges were filed.
News 12 reached out to Mayor Yagel's office and is still waiting for a response.