Police: Inmate choked female correction officer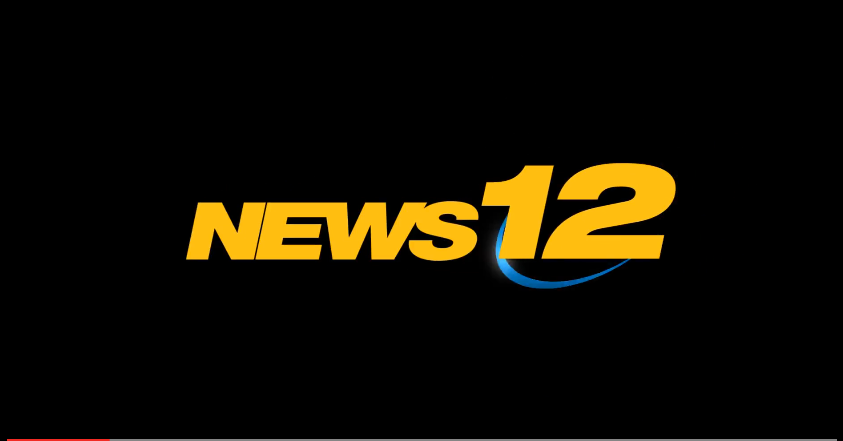 An inmate charged at a female correction officer and choked her at the Fishkill Correctional Facility, according to police.
Police say the officer was questioning the inmate about bulges in his pockets and that's when he threw food at her before putting the officer in a chokehold.      
The officer blacked out as a result.
The inmate has been placed in a special housing unit. The officer has been unable to return to work.