Police: Couple found dead after apparent murder-suicide in Middletown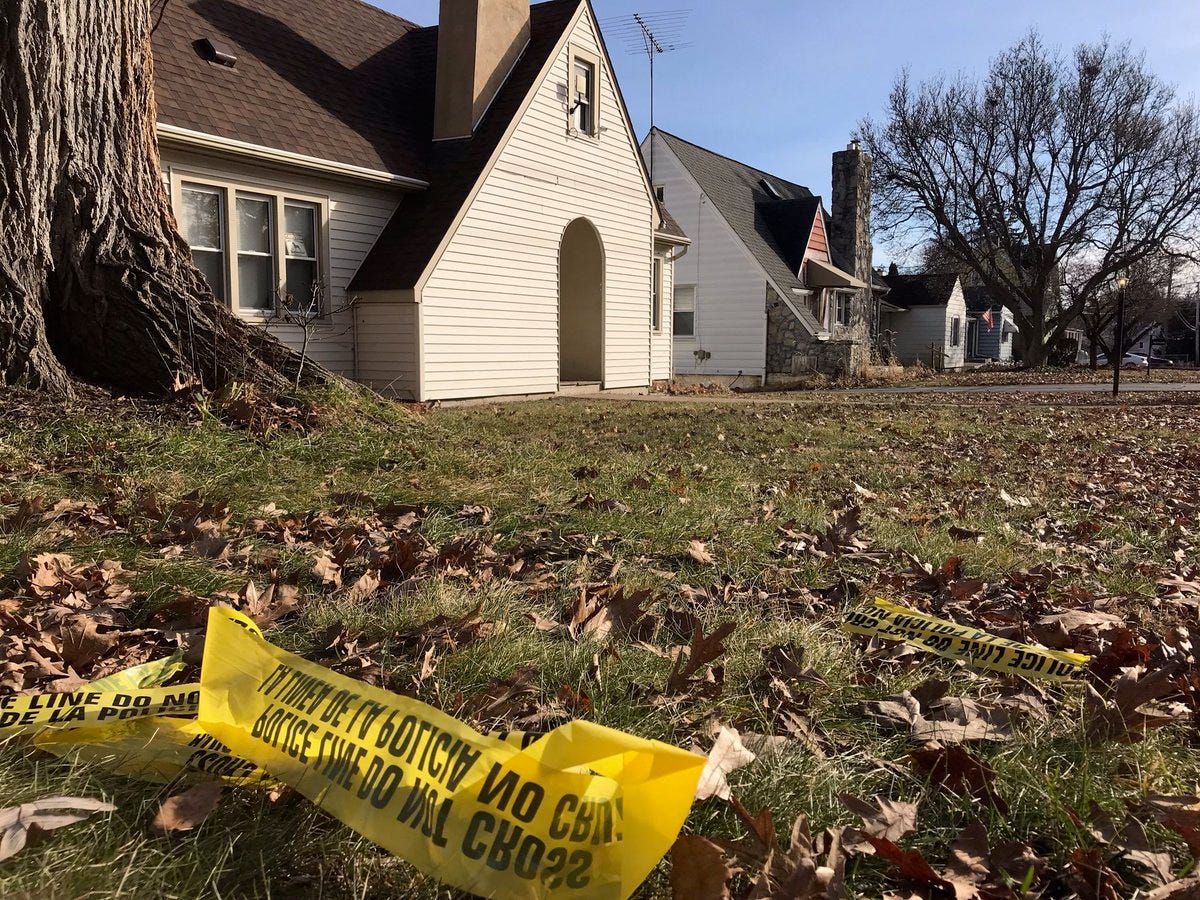 A husband and wife were found dead Sunday night inside their Orange County home, and police say it appears to be a murder-suicide.
Police say they got a call around 6:30 p.m. to respond to 148 Monhagen Ave., where married couple Dennis Hercules and Jasmine Emanuel were found dead of gunshot wounds.
Police say that it appears that 58-year-old Hercules shot his 52-year-old wife and then himself.
Neighbors said that Hercules was a corrections officer, and that the couple kept to themselves.
Police say that the couple did not have a history of domestic calls involving police to the residence.
Neighbors say the couple's 12-year-old son made the discovery of the bodies and called 911.  The couple's son is believed to be in the custody of Child Protective Services.