Connecticut teen arrested for shooting pedestrians and a dog with Air-Soft gun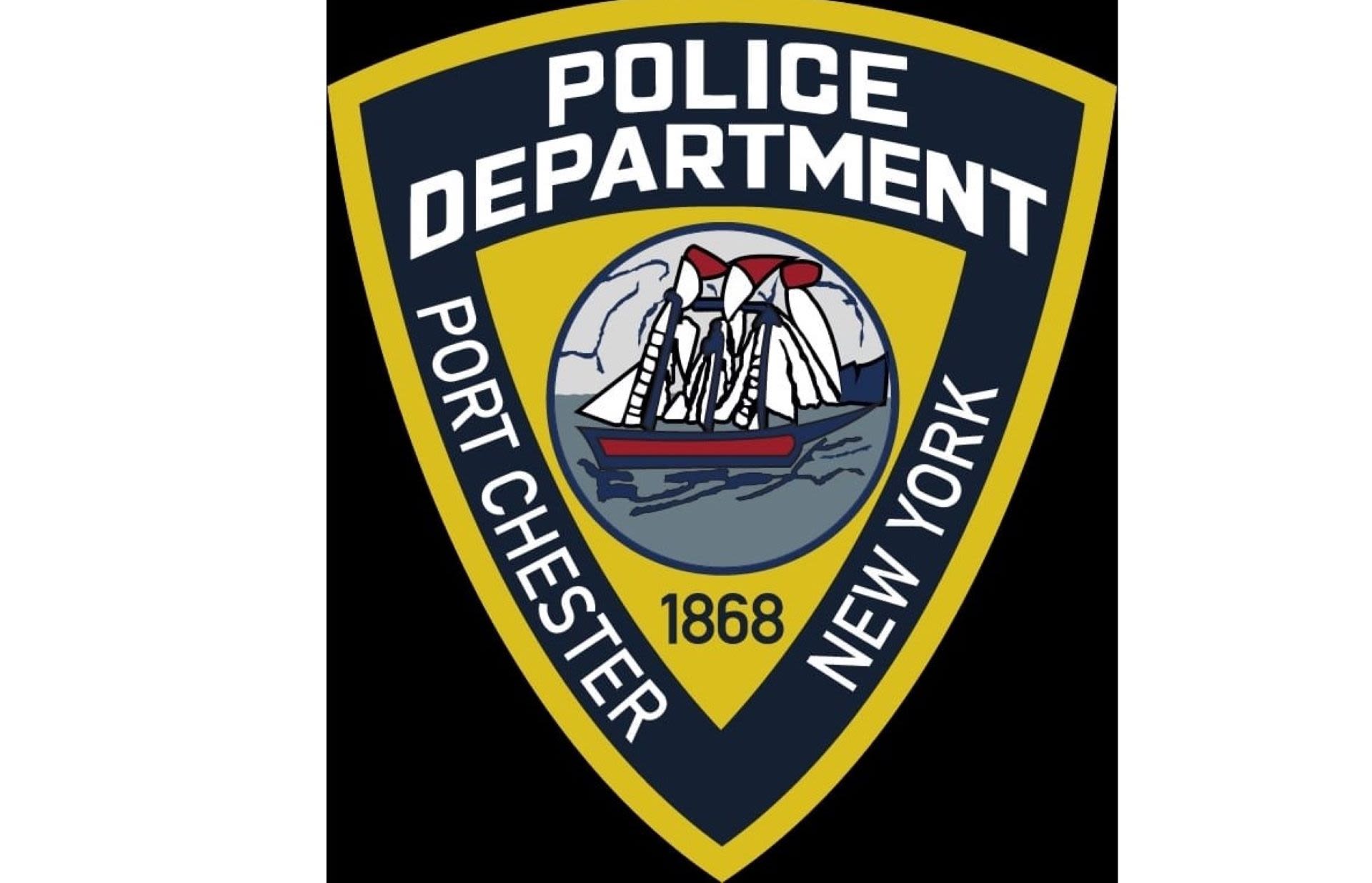 Two residents and a dog were shot by an Air-Soft gun type weapon over the weekend in Port Chester, according to police.
Authorities say they received reports of a car driving around the area of the Port Chester High School shooting a BB gun type weapon at pedestrians.
One of the residents suffered minor injuries.
Officers conducted an area search and were able to locate a suspect vehicle which was unoccupied.  It was determined through the investigation that Air-Soft guns which shoot a hard plastic projectile were used in the incident.
Officers were able to track down the occupants of the vehicle and arrested an 18-year-old Norwalk, Conn. man on a charge of prohibited use of a weapon in the second degree.
The teen was issued an appearance ticket and released with a future court date.