Police arrest suspect in fatal shooting of body dumped in Yonkers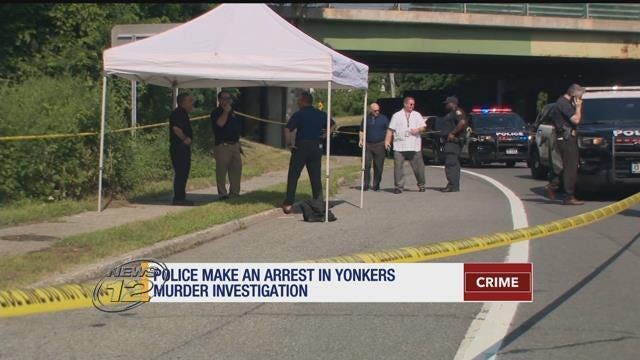 A suspect is behind bars in connection with a Yonkers murder investigation.
Police say they arrested 23-year-old Dequan Reyes, from Queens.
He's accused of shooting and killing 34-year-old Brian Brain and bringing his body into Westchester County.
Reyes has been charged with murder and tampering with evidence.