One last round: Tighe's Tavern closes in White Plains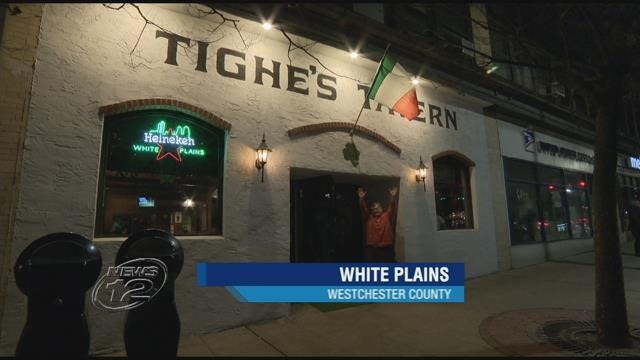 Residents turned out for one last round at one of White Plain's oldest bars Sunday evening.
The flag is flying for the last time outside Tighe's Tavern on Martine Avenue.
Tighe's Tavern has been a mainstay in the area since 1935.
The Irish-American staple has a rich history playing host on numerous occasions to famous figures, including Robert Kennedy, Jr. and former Gov. George Pataki.