Once paralyzed, 'miracle' girl selected as children's hospital ambassador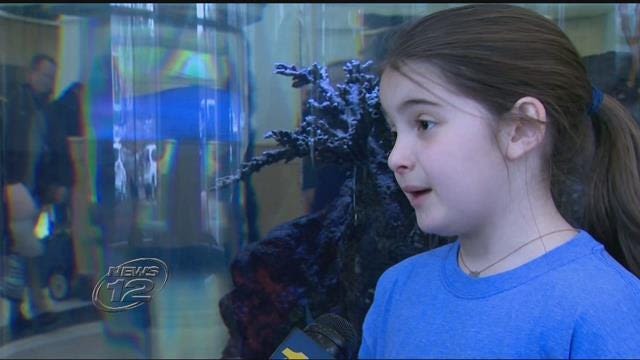 After surviving a traumatic accident in 2015, Emilie Saltzman, 11, has been selected as the 2019 Children's Miracle Network Hospitals Hudson Valley Champion.
Saltman, of Hopewell Junction, was paralyzed and suffered several brain injuries after being thrown from a horse in 2015.
After being treated by doctors, she can now walk, run, skip and enjoy her favorite food, sushi.
"There's a light in every tunnel, a miracle can happen even when something bad happens," says Saltman.
She will serve as the hospital's ambassador for one year.