Officials mull rezoning Four Corners in Hartsdale into mixed use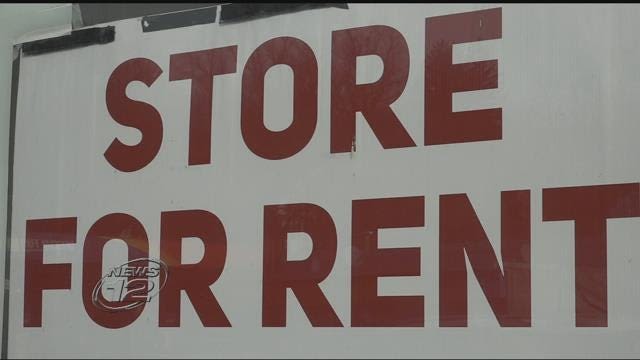 Greenburgh officials will hold public forums as they consider rezoning commercial properties at the Four Corners in Hartsdale into mixed use -- allowing apartments to be built there.
The four corners consists of West Hartsdale Avenue, Central Avenue and East Hartsdale Avenue, and was once a home for many businesses that have come and gone.

News 12 spoke to a barber from Rafael's Barber Shop who said rezoning could make a big difference for all of the storefronts.

"If you're coming from the train and you're living here, if you're working in Manhattan, then you can have a better apartment here that's cheaper than living in Manhattan - you'll get more and more foot traffic. As you can tell, this intersection is extremely busy and parking on the street is scarce," said barber Mike Mauriello, of Rafael's Barber Shop.

Greenburgh Town Supervisor Paul Feiner says the plan must include more parking, and minimize traffic in what is already a busy area.  He said it must also address the intersection's tendency to flood after a storm.

"We could really make this area much more vibrant and a destination point for people," says Feiner.

Feiner says no official decisions will be made until April or May, but that between now and then, they would like as much public input as possible.