NY state has 12 weeks paid parental leave for some employees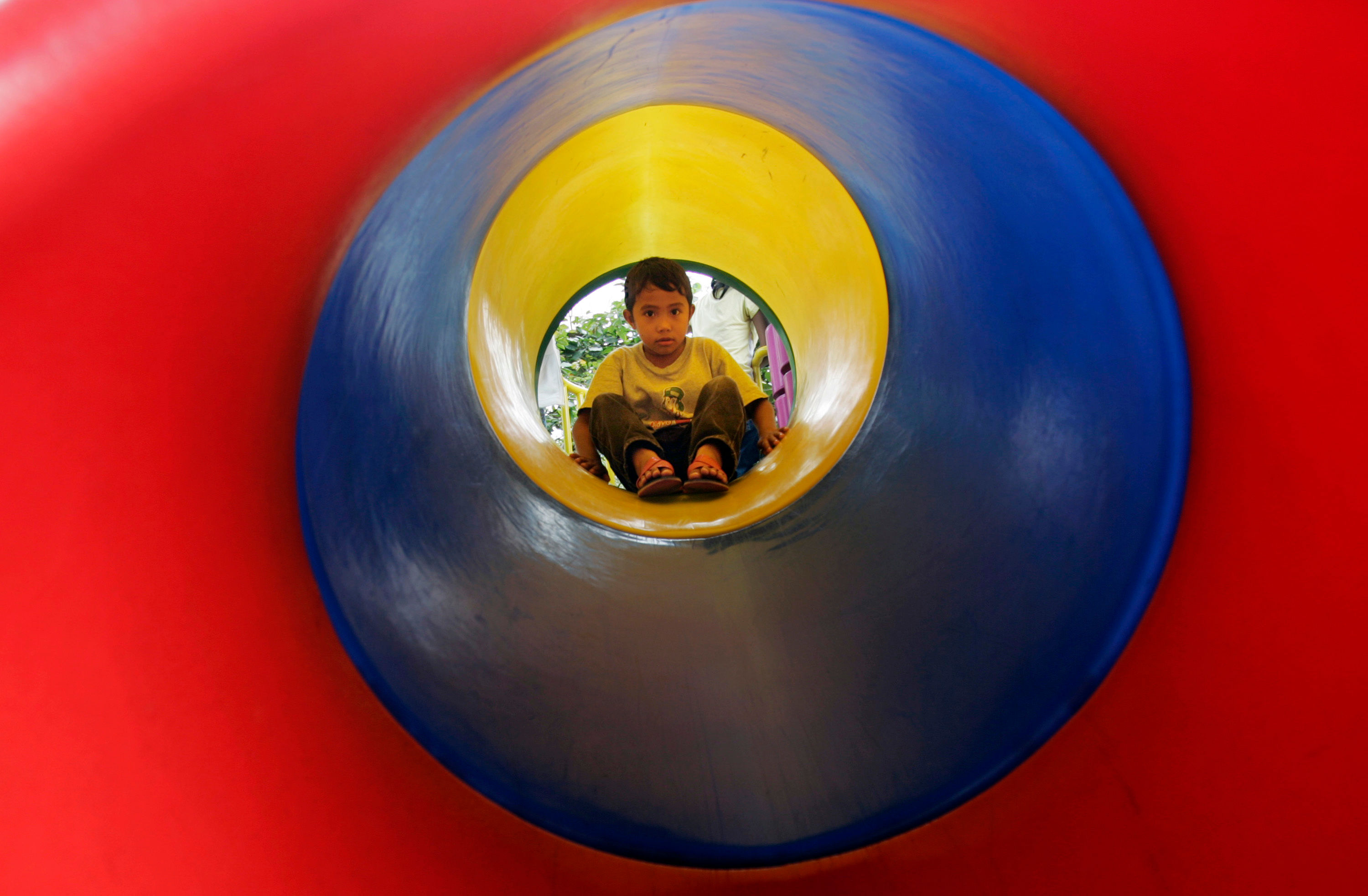 More than 10,000 New York state employees will be eligible for 12 weeks of fully paid parental leave starting Tuesday under a new policy from Gov. Kathy Hochul's administration.
The policy covers nonunionized state employees, including managers and administrative support workers. And it covers parents of adopted and foster children, according to the Hochul administration.
Administration officials said they will work to expand the policy to cover more than 170,000 unionized state employees through the collective bargaining process. The Hochul administration called its paid parental leave initiative "nation-leading" among the patchwork of federal, state and local leave policies.
"The dedicated New Yorkers who keep our state moving should not be forced to choose between a paycheck and caring for their child, and this policy will establish New York state as a model for helping working families," Hochul said in a prepared release.
This is the first time the New York state government has offered fully paid parental leave.
Eligible parents and people caring for family members in New York can receive partially paid leave under the state's paid family leave program.
Hochul had promised to expand parental leave for state employees in her State of the State address last month.