New data shows Pfizer COVID-19 booster raises antibody levels in children 5-11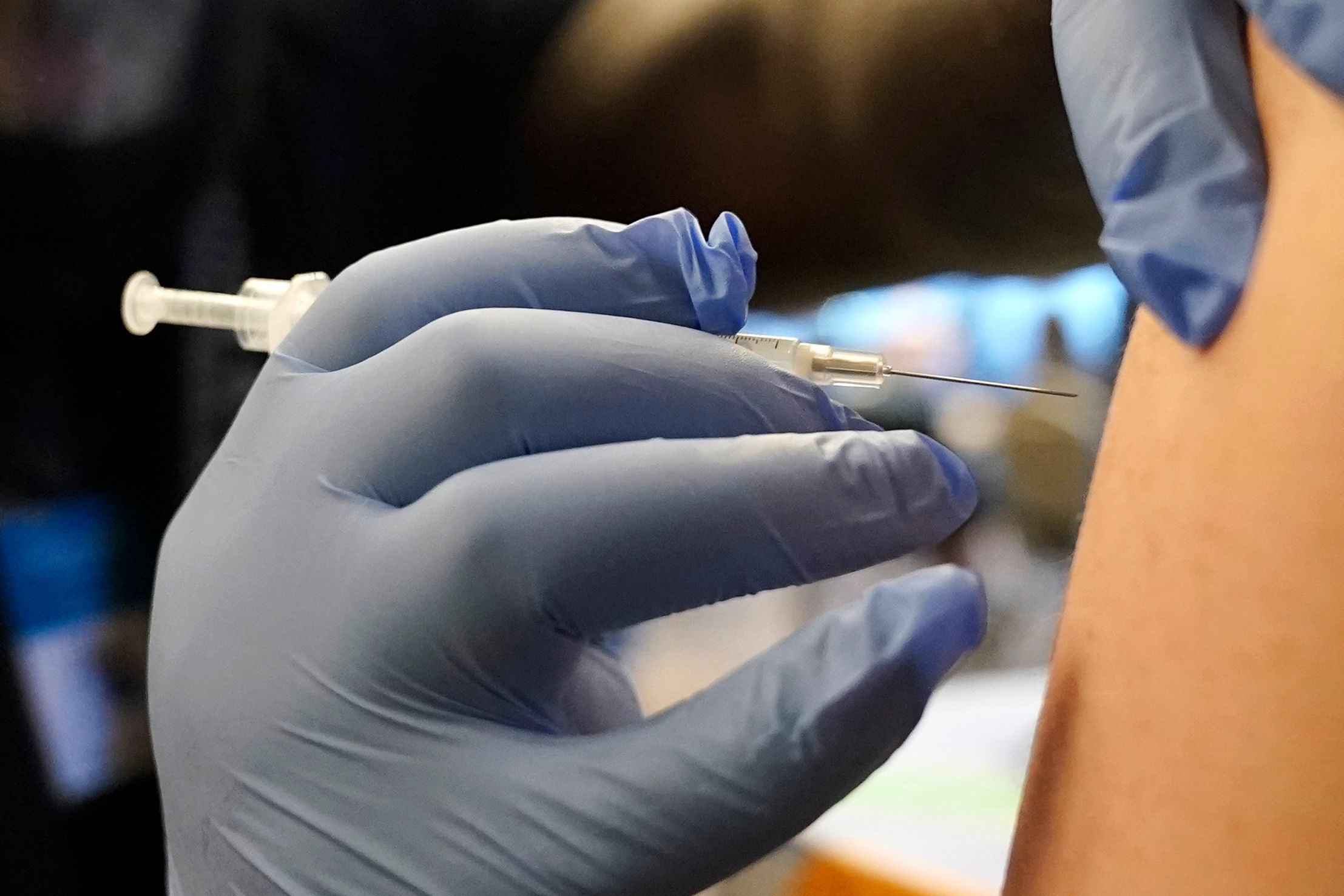 New data shows a booster dose of the Pfizer-BioNTech COVID-19 vaccine raised antibody levels in children ages 5 to 11.
The additional shot, given six months after the two-dose primary series, led to six times more antibodies against the original strain of the coronavirus.
The data have not yet been made available to outside scientists for review.