Need to brush up on pedestrian safety? Here are 20 tips for pedestrians and motorists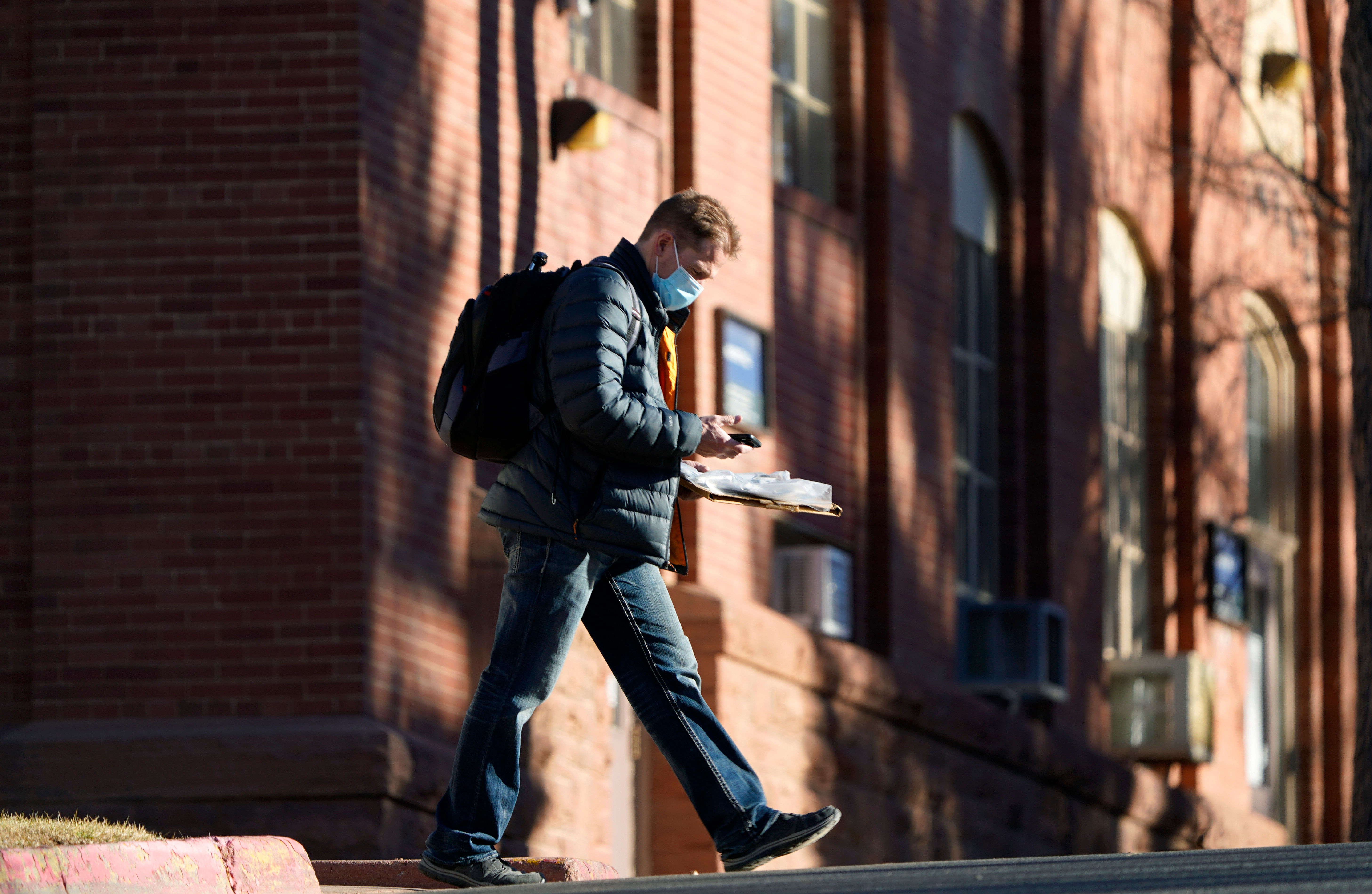 The tips below focus on helping pedestrians and motorists reduce injuries and fatalities:
PEDESTRIANS
1. Cross at intersections and marked crosswalks.
2. Use the pedestrian push button and wait for the signal to cross.
3. Before crossing, look left, right, then left again, and over your shoulder for turning vehicles.
4. Use sidewalks. If there are none, walk facing traffic so you see vehicles, and drivers see you.
5. Pay attention! Don't text while crossing!
6. Make eye contact with drivers so they see you.
7. Stay visible after dark and in bad weather with light-colored or reflective clothing.
8. Don't step suddenly in front of buses and trucks. They take longer to stop than a car.
9. Watch out for cars, trucks and buses exiting driveways or backing up in parking lots.
10. Avoid alcohol and drugs when walking; they impair your abilities and your judgment.
DRIVERS
11. Yield to pedestrians at crosswalks and intersections - it's the law.
12. Do not block crosswalks when stopping at intersections.
13. Slow down and obey speed limits.
14. Take extra care around schools, playgrounds and neighborhoods.
15. Always look out for pedestrians, especially before turning at a green light or making a right turn on red.
16. Never run red lights.
17. Be careful when passing stopped vehicles. They might be stopping for pedestrians.
18. Pay attention! Don't text and drive!
19. Share the road. It's your responsibility to look for others.
20. Be extra cautious when backing up - pedestrians can move into your path.