MTA: Metro-North president Catherine Rinaldi to serve as interim president for LIRR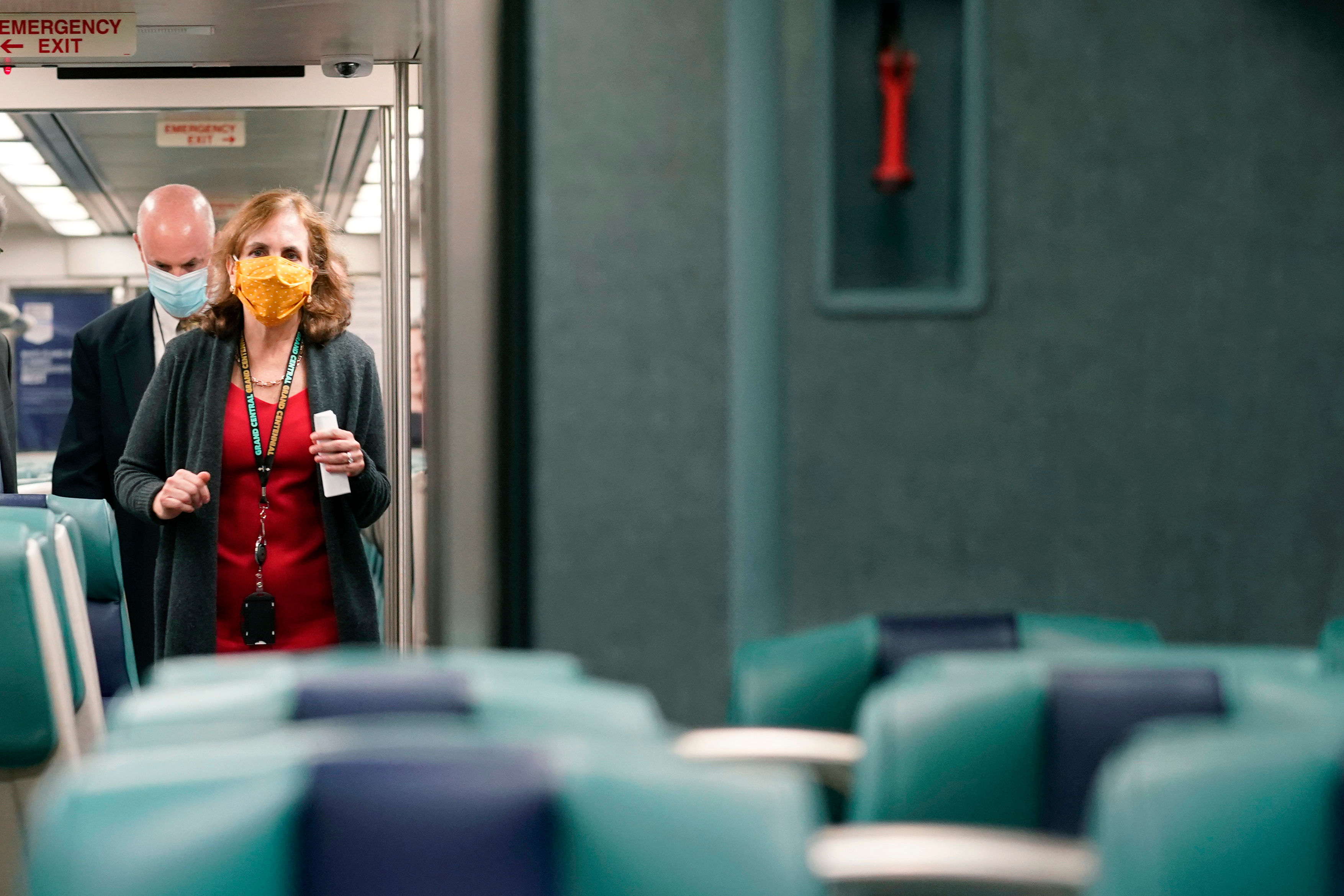 The MTA has announced that Catherine Rinaldi will serve as interim president for the LIRR.
Rinaldi, currently the Metro-North Railroad president, will take on the additional role as Phillip Eng steps down as LIRR president after nearly four years.
"Cathy Rinaldi is a proven leader with nearly 20 years of experience at the MTA, having served in leadership positions at headquarters and both commuter railroads," says MTA CEO Janno Lieber.
Rinaldi's first day as interim president of the LIRR will be Feb. 26.