Mets designate Robinson Cano for assignment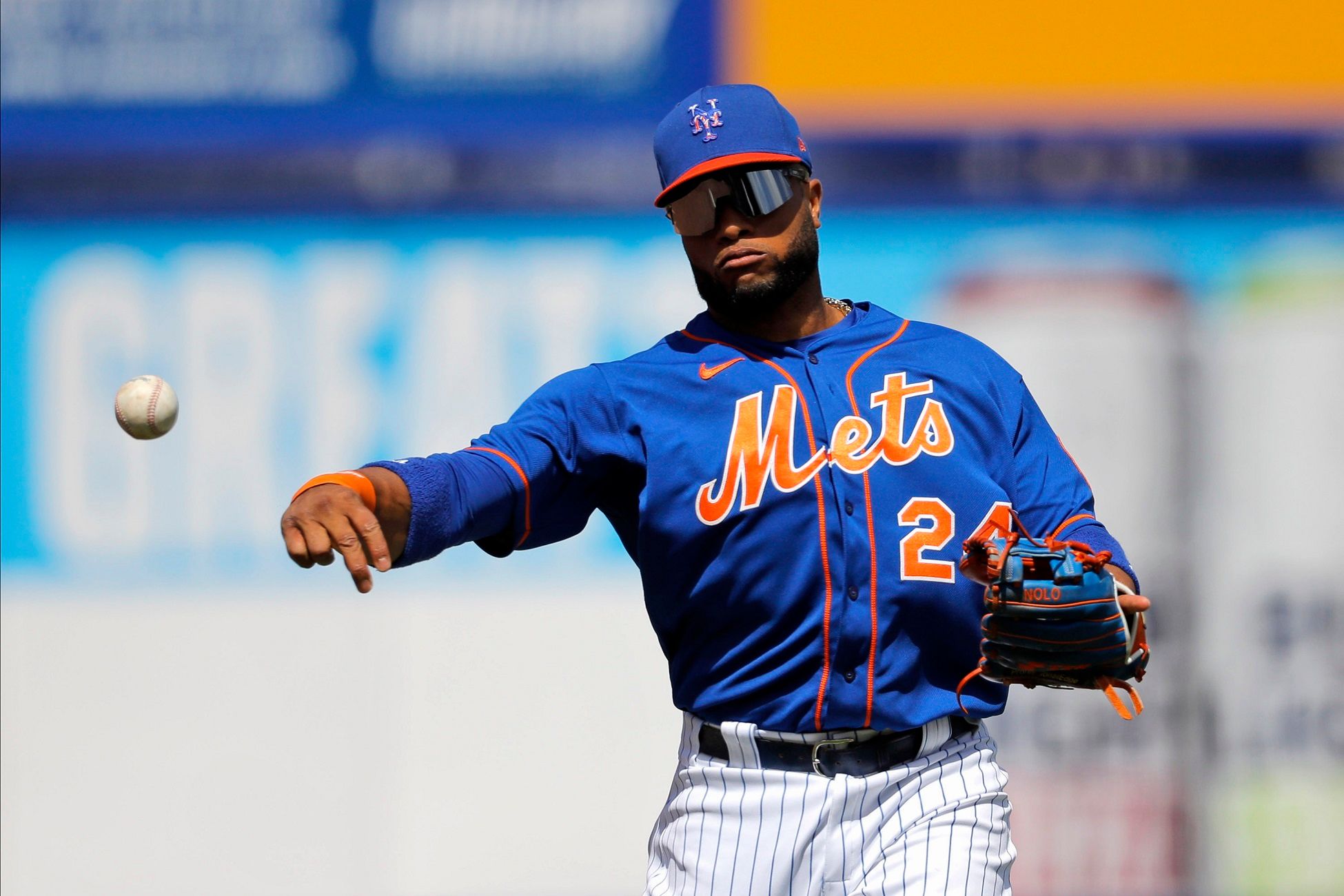 It's almost curtains for Robinson Cano as a member of the New York Mets.
The 39-year-old infielder was designated for assignment by the team, a step toward his eventual release.
So far this season, Cano was 8 for 41 (.195) with one home run in 12 games. He is owed around $40 million over the next two seasons. The size of his
contract
 makes it more likely that he will clear waivers and be released.  
Cano came to the Mets from Seattle with Edwin Diaz in a trade that involved Jay Bruce and others in 2018. He was suspended 80 games that year with Seattle for violating the performance enhancing drug policy.
He was suspended again for the entire 2021 season for a second PED violation and forfeited $24 million in salary.