Mayor: Mt. Vernon gets emergency rental truck to address trash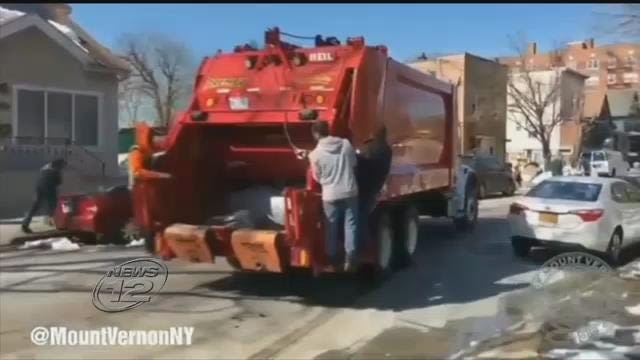 Mount Vernon residents may notice less trash on the streets of the city.
Mayor Richard Thomas says the city was able to receive an emergency rental truck from Cleveland, Ohio.
With the help of the mayor and Department of Public Works crews, all the garbage was able to be collected.
As News 12 has reported, more than a dozen DPW trucks were out of commission due to safety concerns.
Thomas says the trucks weren't able to get much-needed parts because of unpaid bills dating back to last April.