Mario Batali signs off stake in Port Chester restaurant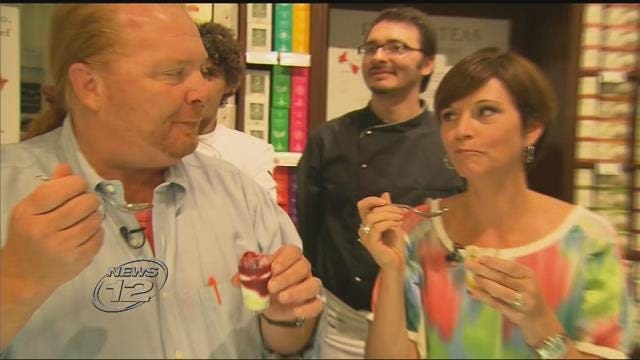 A celebrity chef divesting himself from all of his restaurants, including one in the Hudson Valley.
Mario Batali has signed away his stake in his restaurant group, including the Tarry Lodge in Port Chester. It comes after accusations of sexual harassment and assault by several women.
In an email sent by Batali's restaurant group, two other chefs will now hold all of his interest in the string of Italian restaurants.
Batali has denied those claims, but also apologized for inappropriate behavior in the past.