Long Island and Atlantic City sex worker killings are unrelated, officials say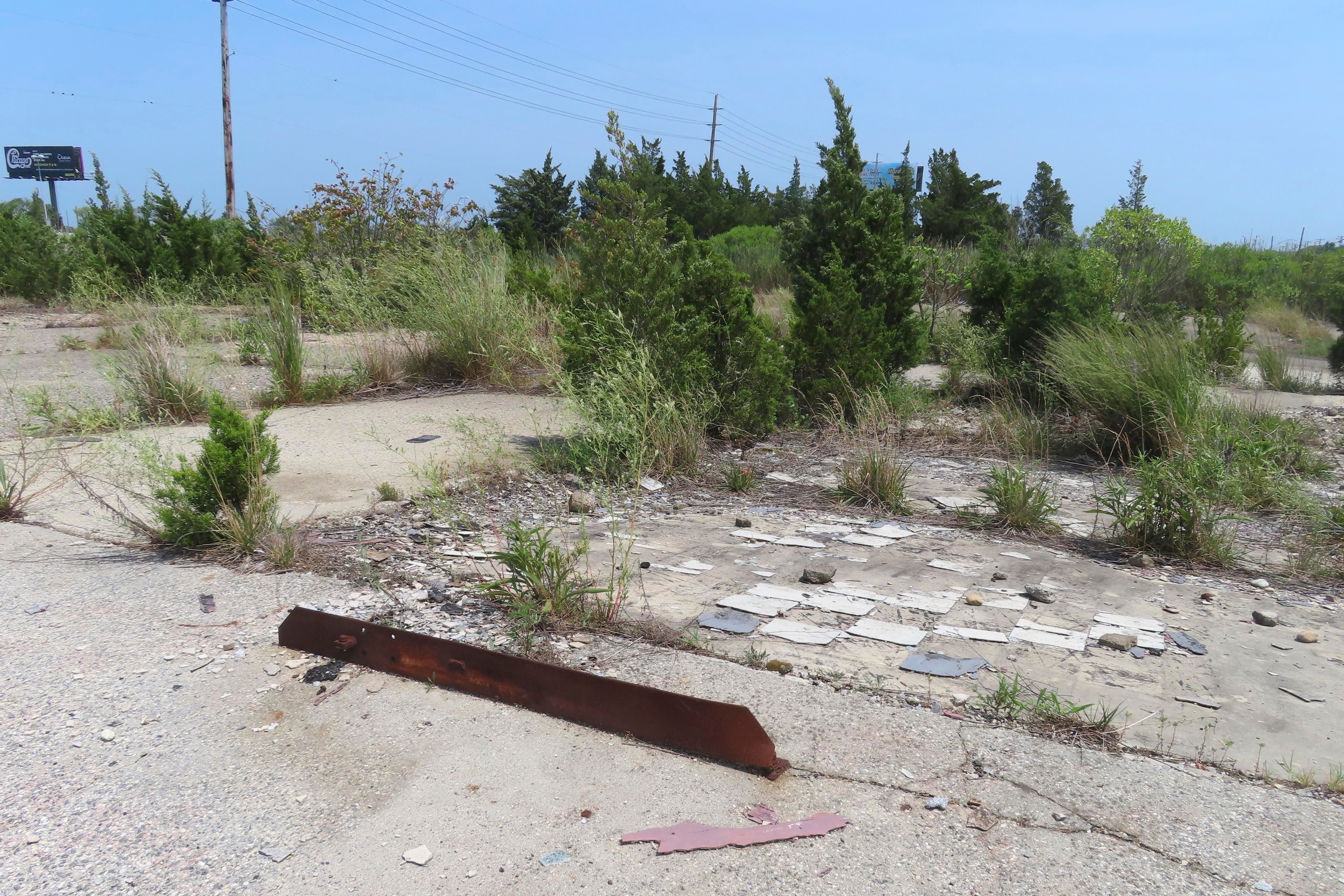 A New Jersey prosecutor said Tuesday that the murders of several sex workers on Long Island do not appear to be related to the unsolved killings of four sex workers near Atlantic City in 2006.
Atlantic County Prosecutor William Reynolds said detectives from his office met recently with detectives from Suffolk County, New York and compared information on the two sets of homicides.
Officers from both agencies compared "timelines, dates, methodologies, etc. of both cases," the prosecutor said.
"There does not seem to be a connection between the suspect in the Gilgo Beach case and the Atlantic County homicides from 2006," he said.
Representatives of the Suffolk County Police Department did not immediately respond to a request for comment Tuesday.
Rex Heuermann, a 59-year-old architect, was scheduled to appear in court Tuesday to face murder charges in the deaths of Melissa Barthelemy, Megan Waterman and Amber Costello, whose bodies were found in an overgrown area of Gilgo Beach on Long Island in 2010. He also is a suspect in the 2010 murder of Maureen Brainard-Barnes.
He has pleaded not guilty.
Since the bodies were found on Long Island, speculation quickly arose as to whether the killings might have been carried out by the same person or persons that killed four women whose bodies were found in a drainage ditch behind a string of seedy motels just outside Atlantic City in 2006.
The two sets of homicides involved sex workers whose bodies were dumped in remote, overgrown areas not far from the ocean.
No one has been charged in the New Jersey cases, which happened in Egg Harbor Township, near Atlantic City.
Reynolds said those cases remain open and active.
"Authorities will continue to follow all leads until the perpetrator of those crimes is brought to justice," he said.
A joint investigation is being carried out by Atlantic City and Egg Harbor Township police, as well as state and federal law enforcement officers.