'He should be fired.' Port Jervis building inspector faces new scrutiny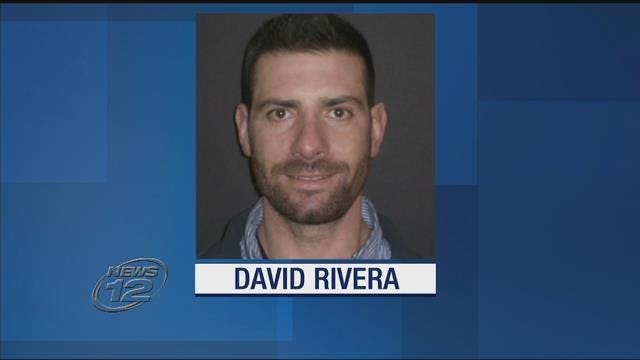 There are new concerns surrounding a building inspector under investigation for harassment in Orange County – this time for the sale of a city-owned property to his father-in-law for pennies on the dollar.
A bar fight put Port Jervis building inspector David Rivera under a microscope. The incident landed him in legal trouble and was followed by an investigation into allegations of workplace sexual harassment.
Rivera is now facing more scrutiny, this time for the sale of a city-owned property in January to Rivera's father-in-law for $5,000.
Lifelong Port Jervis resident Ed DeGroat alleges the city undersold the property at 59 Hudson St. and questions the family connection between Rivera and the buyer, who later transferred the title to an LLC in the name of Rivera's cousin.
"He should be off the job - actually fired for what he's been doing," says DeGroat. "The city isn't doing their job correctly making money for Port Jervis."
City officials say Rivera has nothing to do with the property, and that there were no other bidders interested in the home, which was loaded with debris, animal feces and bedbugs.
An online search shows other homes on the same block up for sale between $150,000 and $200,000. County records list the full market value of the home at nearly 25 times the purchase price.
Despite the allegations and criminal charges against Rivera, the building inspector remains on the job. As for his family's real estate project nearby, the mayor says someone else from the city will oversee the project for code compliance.
Port Jervis officials say David Rivera intends to provide written proof he's not financially invested in the city-owned property sold to his relatives.
Rivera has also pleaded not guilty to the harassment charges against him.