Haverstraw man charged in alleged hit-and-run that killed Stony Point woman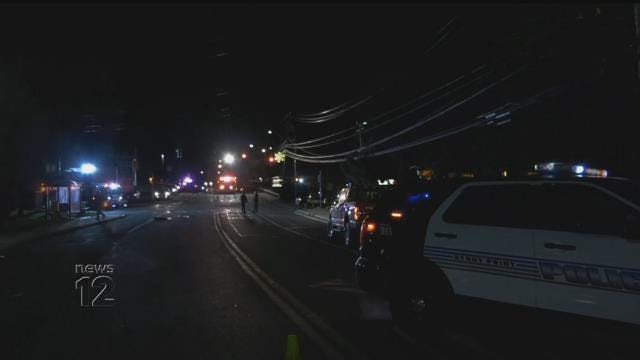 A Haverstraw man is facing charges in connection with a fatal hit-and-run in Stony Point Tuesday night.
Stony Point police say a 35-year-old resident was crossing Route 9W by Filors Lane when she was struck by a vehicle that fled the scene.
The woman died a short time later at Westchester Medical Center. Her name has not been released.
Police recovered the vehicle involved in the crash, a Honda Pilot SUV, and located the driver, Jorge Flores-Villalba, in Haverstraw.
The 27-year-old is being charged with a felony for allegedly leaving the scene of a fatal accident.
Flores-Villalba was arraigned in Town Court and released without bail. He is due back in court on Jan. 9.